I'm Claude Whitmyer, your right livelihood guide. I do career coaching and business advising for people who want more meaningful work and a more meaningful life.
I help people with interesting ideas launch their . . .
. . . creative projects . .
. . . ideological causes . . . 
. . . really small businesses . . . 
. . . so that they can . . .
. . . do what they love and still pay the bills.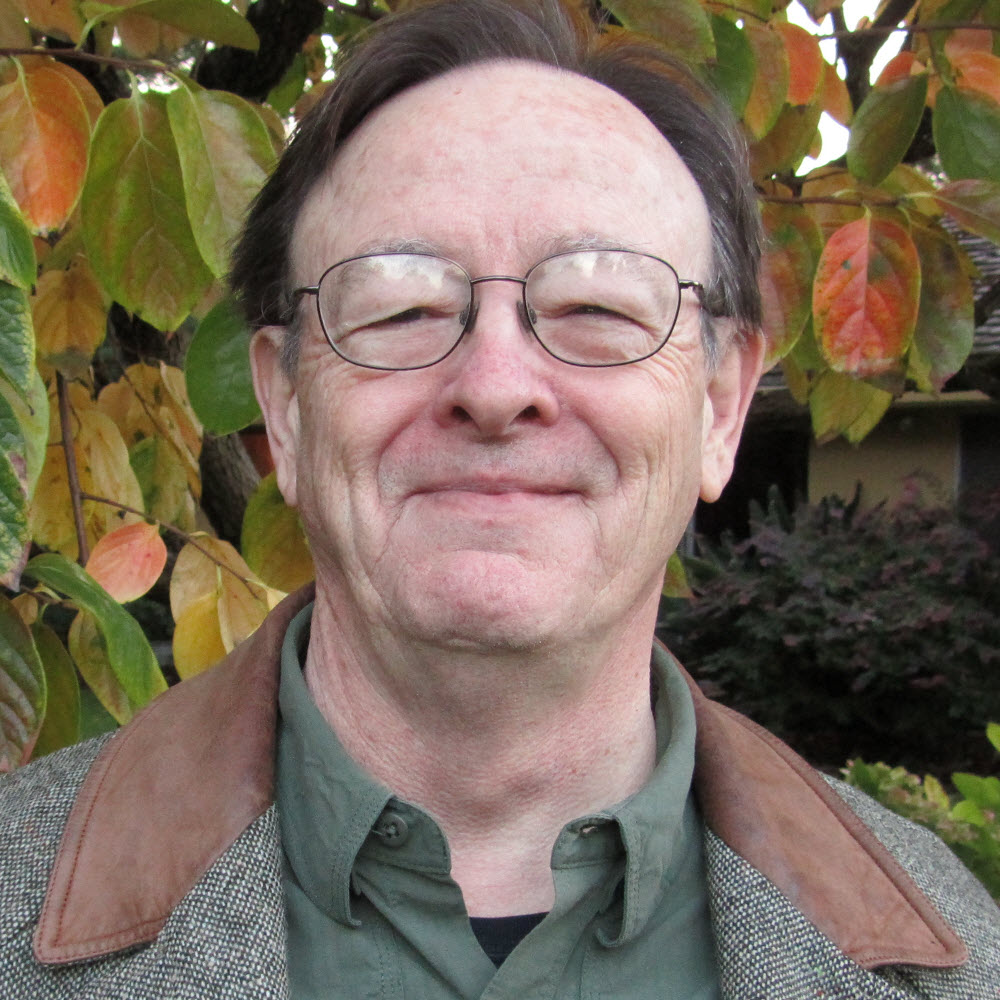 I've been working for more than 50 years, 15 as an employee or manager and the rest running my own businesses. This experience makes me a kind of "elder" when it comes to my knowledge of work and the workplace.
Since the early 1970s I've been focused on "right livelihood" as my personal purpose. It is the platform from which I do my work in the world serving others.
"Right Livelihood" in business and work is my "IT". 
I think about it.
I write about it.
I speak about it.
I teach about it.
I coach about it.
I consult about it.
I teach others to be consultant/coaches about it.
I even dream about it in my sleep.
My primary specialties are two-fold:
Using mindfulness to find meaningful work

— whether self-employed or working for others.

Using The Internet as The Great Equalizer

— to improve productivity or launch a sideline or full-time (ad)venture, while remaining true to who you are.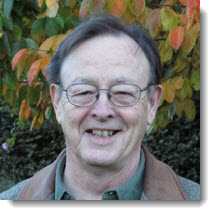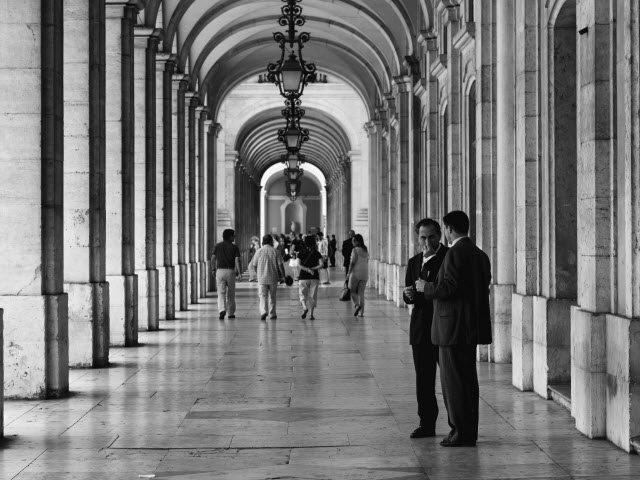 I'm a long-time career guide to individuals seeking right livelihood and strategic advisor to right livelihood businesses. 
My clientele come in three sizes:
Small (more than 10 but fewer than 200 employees or participants)
Really small (fewer than 10 employees or participants)
One-person (solo entrepreneurs or individuals working for someone else)
My clients and customers engage in a wide variety of (ad)ventures including:
Creative projects (art, music, dance, theatre, "makers," and inventors) 
Cause-driven initiatives (including political, religious, social, spiritual)
Commercial enterprises (money-making, but values-driven)
In the past 40 years, I've worked with hundreds of right livelihood ventures — everyone from architects to videographers and from acupuncturists to organic farmers. I've also guided at least 500 job seekers looking for right livelihood while working for someone else.
Whether your solution lies in employment or entrepreneurship, I encourage you to explore the resources and services offered here and give me feedback about what you find helpful and what you'd like to see added.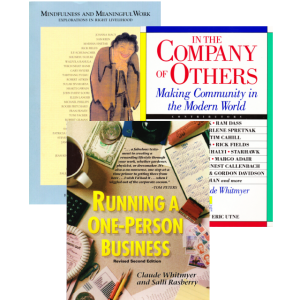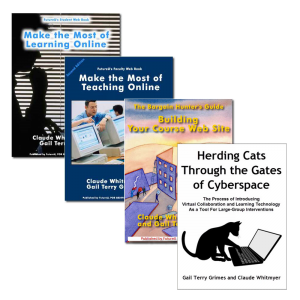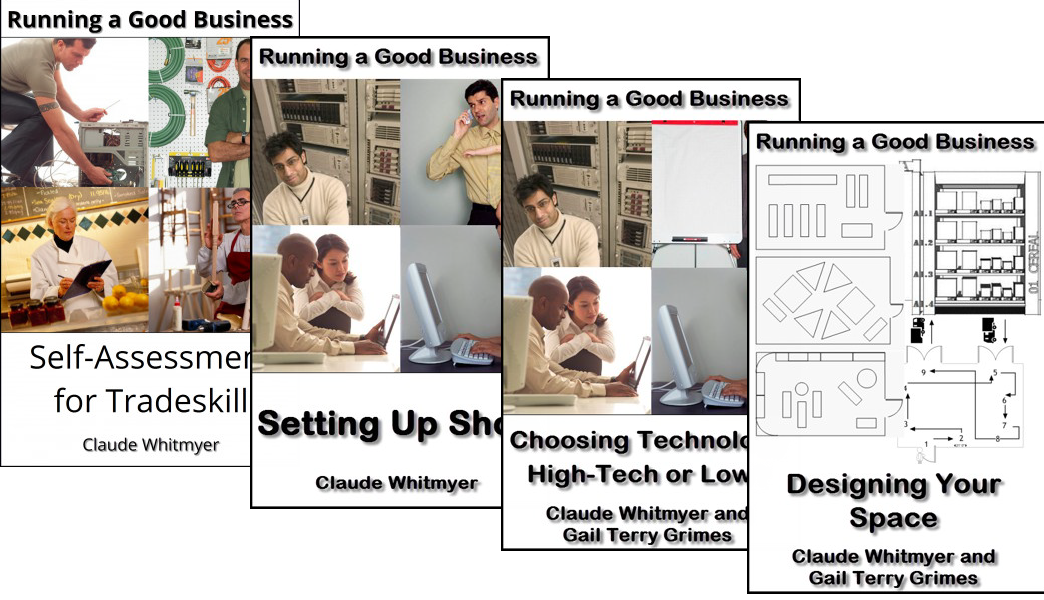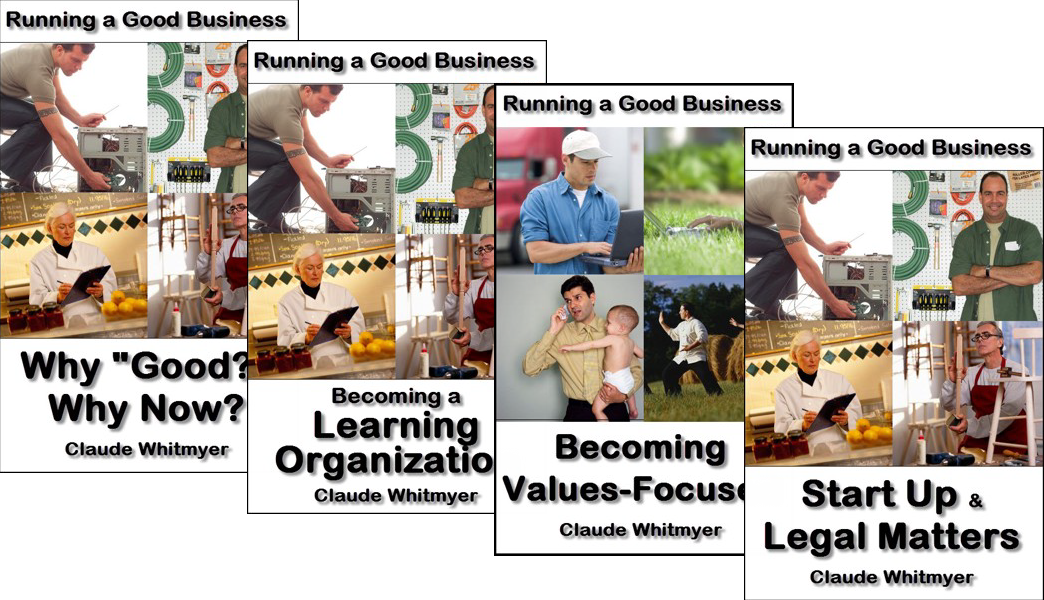 In that 50-year plus work history I mention above, I've pursued 6 primary roles: 
Employee – 15 years
Small Business Owner – More than 40 years.
Business Consultant – More than 30 years.
Business Educator – More than 30 years.
Non-Fiction Writer – More than 20 years.

(Author, editor, book reviewer, columnist, journalist)

Media Expert – More than 15 years

(newspapers, magazines, journals, websites, radio shows)
I've owned ten of my own businesses,  lectured and consulted internationally, and taught countless workshops and courses in person and online.
I've authored three print books, a couple dozen e-books, and written many articles for magazines and journals.
I've served on the boards of several non-profits and have won a handful of awards that are deeply meaningful to me.
Motivated by where our families live, my wife and I are bi-coastal, splitting our time between Maine and California.
Want to learn more about my services? Follow these links:
— Already know what you want to do? Ready to do it?
Use my contact page to set up a 30-minute, no-obligation conversation in which I'll explain my approach and help you clarify the next steps best for you.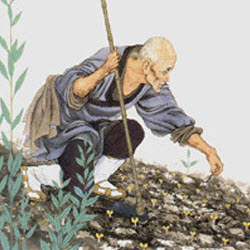 No work. No eat.

Pai Chang
Chan Master
720–814 C.E.
More About Me and Meaningful Work