"You recognized something in me, Claude, that I didn't recognize in myself!
"Yours is a voice in my Vermont woods. Just this business of being able to sort through things: this, this, and this.
"Its very difficult to recognize stuff in ourselves, but some of us can do it in others. That's how I see what Claude does. It's a great gift and invaluable. Claude certainly practices what he preaches, giving much of himself."
"I learned a lot from our session. You answered questions I'd had for years. It was good to have someone so knowledgeable to work with."
"It felt good to talk about the issues I'm facing and to be understood. I appreciate the concrete suggestions and look forward to another session."
"I first came in contact with Claude Whitmyer's work when I graduated from college. He had already been out there for a while. It felt like I had discovered a voice in the wilderness about how to discover one's true work."
"Thanks for the session on Friday. It has turned my outlook around completely! I'm very excited! I'll tell you more when we meet next week."
"Thank you for your good energy and help. I enjoyed it very much and appreciate your good ideas and commitment."
"Claude is a seer of extraordinary sagacity. He has helped me and many others to develop a clearer view of self and one's potential and uniqueness."
What Good Business Consulting Clients Say
"Your visit yesterday was a real shot in the arm. I am busy beginning to follow up on your suggestions and reflecting on your very perceptive and useful comments."
Thank you, Claude. for your list of recommended security apps. I'm using two of them now for my business/home computers and will look at adding the others. You folks are a great potential fit for FAIMER and its culture. I hope to see you in involved in both near-term and longer…. Ray Wells, PhD Leadership Educator Foundation for the Advancement of International Medical Education and Research (FAIMER)
What Corporate Clients Say

"You've done a terrific job! The Company and I thank you! My first and stronger reaction to the Quick Guide is EXCELLENT!!!"
What Professional Peers Say
"Claude is a creative, forward thinker with excellent leadership qualities and organizational skills.
"I've known and respected him for many years."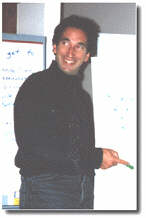 "Claude Whitmyer is one of the most thorough, versatile and effective consultants I know. The breadth of his business knowledge and his demonstrated commitment to integrity and social responsibility make him a uniquely gifted business advisor and management consultant . . . . Claude truly makes a high-value contribution to each project he undertakes."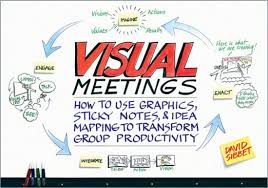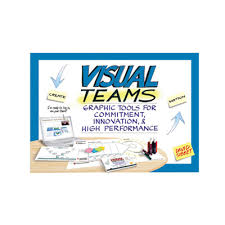 "Claude is a deep water community builder and networker. He was in on the ground floor of the PC revolution in the '80s and has learned his way up with it, inventing and evolving many useful solutions. He has tirelessly supported
right livelihood
approaches to business, and other sensible strategies for the new century."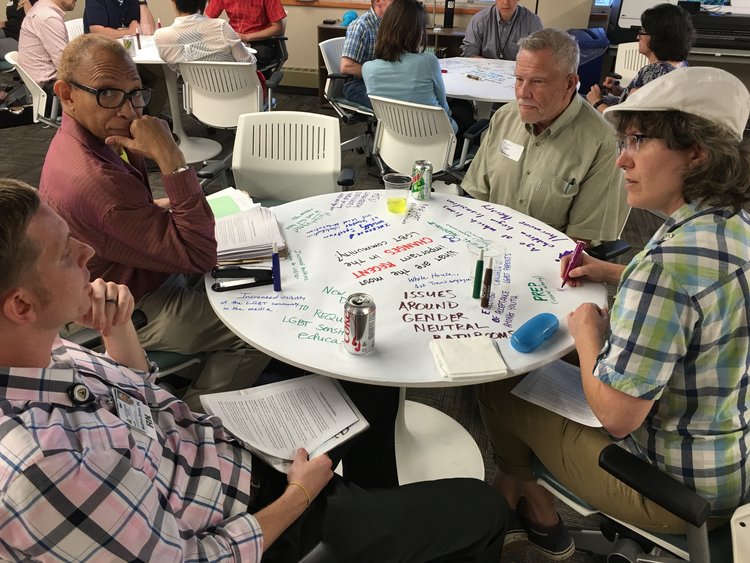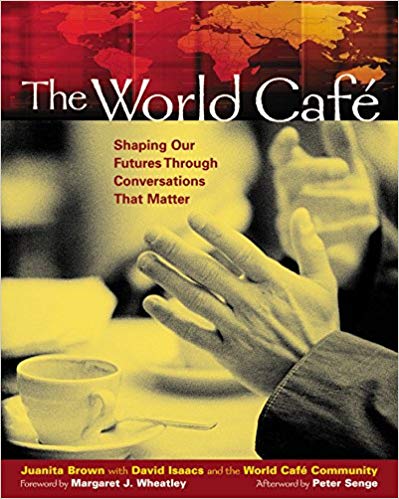 "The work you've been doing all these years has been an incredible contribution to our common work in building community and introducing participatory ways of becoming wiser together."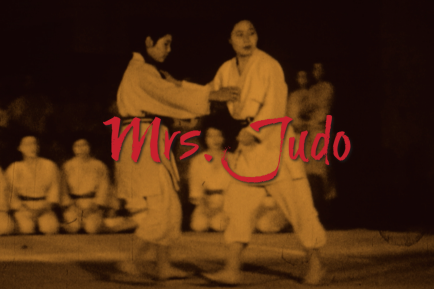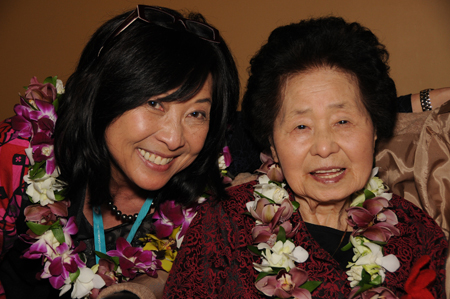 "I still think about the circles and intersections exercises from our 'Art of Business/Business of Art' workshop. Yes, 20 years have passed, with lots of little things and one feature documentary, 'Mrs. Judo", in the can. I am working on another feature now and hoping to have it out soon. Thanks to your early foundation work, I'm still around doing this."
Mindfulness and Meaingful Work:
Explorations in Right Livelihood
"
Mindfulness and Meaningful Work
explores mindfulness and ethics in the workplace. In these pages some of the leading thinkers and doers of our time—Thich Nhat Hanh, Joanna Macy, Sam Keen, E.E Schumacher, Gary Snyder, Shakti Gawain, Shunryu Suzuki, Robert Aitken, Tarthang Tulku, Marsha Sinetar, Rick Fields, Ellen Langer and many others—share their insights on the practice and value of working mindfully and of finding work that is meaningful, life-affirming, and non-exploitative.
Running a One-Person Business
"
Running A One-Person Business
provides a comprehensive approach to the needs of the solo entrepreneur, with or without employees. With interviews of many successful entrepreneurs who have struck out on their own and stuck with it, this book is brimming with practical information needed by those currently in business for themselves or those who are planning to be."
Endorsements from Thought Leaders
[Running a One-Person Business is ]
". . . . a fabulous testament to creating a rewarding lifestyle through your work, whether gardener, physicist, or dressmaker. It's also a no-nonsense, one-step-at-a-time primer to getting there from here . . . I wish I'd had it . . . when I wiggled out of the corporate cocoon."
[Running a One-Person Business]
". . . will rank with the top ten business books of [the 1990s] in importance and usefulness. Long after the most recent crop of corporate cheerleading manuals have been remaindered,
Running
will provide the kind of information people truly need to know in order to express themselves and change their lives through commerce."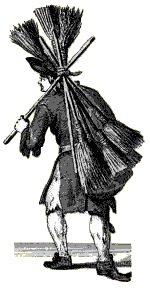 " Running a One-Person Business is wonderfully practical and easy to read. I have recommended it to other people. "The advice you and Ms. Rasberry provide is simple and to the point. The respective backgrounds which you [each] brought . . . reflected a sense of competence. I have read several other books which you referenced. I figured if you referenced them, they are likely very good also."