Are you a fan of these ideas?
right livelihood
simple living
mindfulness
meaningful work

Do you love them as much as I do?
Never or hardly ever heard of them,
but now you're curious?
Want to know more?
YOU'RE IN THE RIGHT PLACE!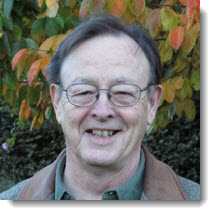 I made this website for you if . . .
. . . you believe that . . .
. . . your past needn't predict your future.
. . . you long to move beyond . . .
. . . what's holding you back.
. . . you want to learn more about . . .
. . . options going forward.
You hope . . .
. . . to continually improve your life and work . . .
. . . now and into the future.
. . . you aspire to transform your life into . . .
. . . a meaningful gift to the world!
Then this website is my invitation to you.
Go ahead! Unlock the door. Step through.
Create your gift to the world!
It's a gift that ONLY YOU can create!
Your next step can be another step down the path to work that is more meaningful & a life that is more fulfilling.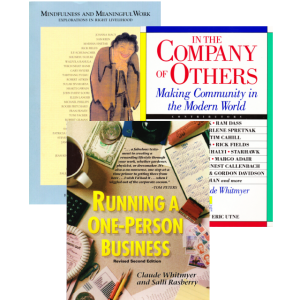 Mindfulness and Meaningful Work
In the Company of Others
Running a One-Person Business
For more than 50 years I have been pursuing the twin goals of:
Breaking Through to Getting What I Want

Through self-discovery

And overcoming inner obstacles.

Building Support for Right Livelihood

By working with others

And learning how to give and receive support and encouragement.
I WANT TO SHARE WHAT I'VE LEARNED!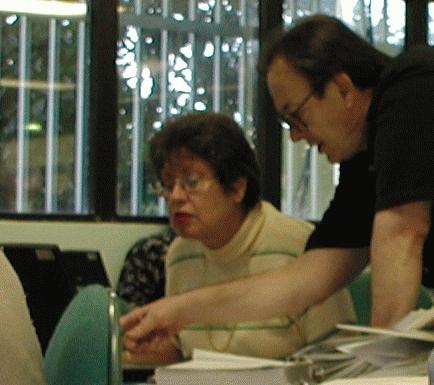 WHICH OF THESE BEST DESCRIBES YOU?
I'm an employee, manager, or executive.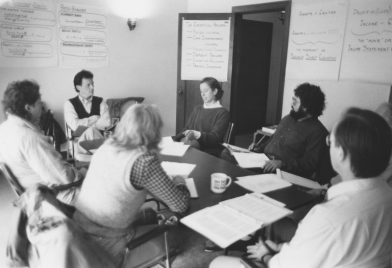 "I prefer to work for others, but I want to be respected and well paid. I'm ready to 'Go Pro' in my work and make a real difference."
I'm a "creative", activist, or entrepreneur.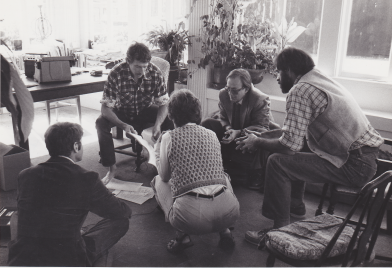 I want to do my own thing.
"I already have a business, creative project, or cause I'm working on. I want to take it to the next level." or "I haven't started yet, but now's the time!"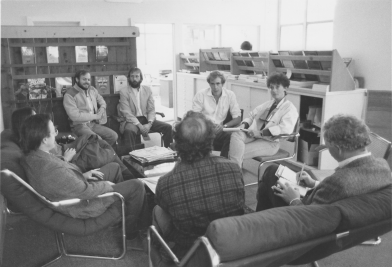 I need help figuring it out.
"I'm not sure whether I want to do my own thing, or work with a group of like-minded people" or "I think I want to go one way or the other, but I can't commit."
Ready to take action? Choose one of the buttons above!
Not quite sure about your next steps? 
Anxious? Confused? Don't know what to do?

Take a break! Reflect on the seedthots below.
Then return to the description of your right livelihood choices above.

Choose one to get started.

Begin and Continue!
Seedthots about Mindfulness and Meaning in Work and In Life
Hover to pause slider. Use right and left arrows to go forward or back.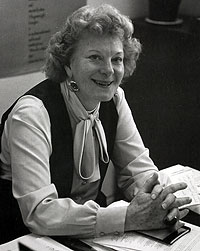 Problems are not the problem.
Coping is the problem.
Virginia Satir
Pioneering Family Therapist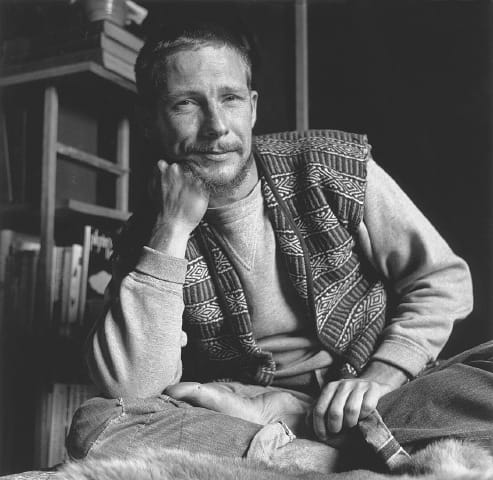 Find your place on the planet.
Dig in, and take responsibility from there.
stay together
learn the flowers
go light
Gary Snyder
poet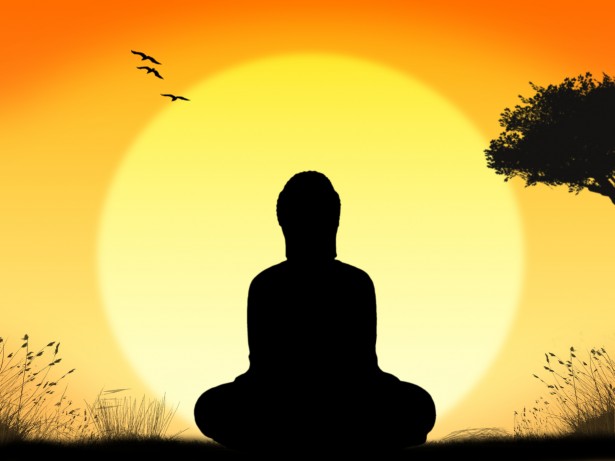 Joyful is the accumulation of good work.
Siddhartha Gotama
teacher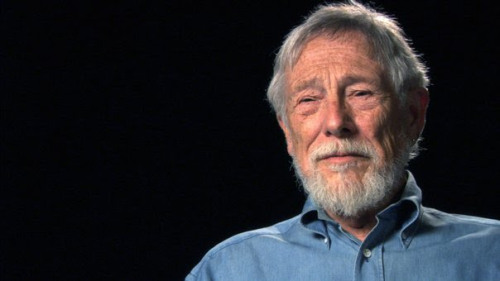 Nature is not a place to visit.
It is home.
Gary Snyder
author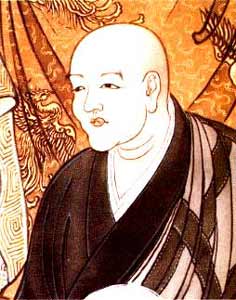 Those who see worldly life as an obstacle to Present Moment awareness overlook the Present Moment in everyday actions; they have not yet discovered that there are no everyday actions outside of the Present Moment.
Eihei Dogen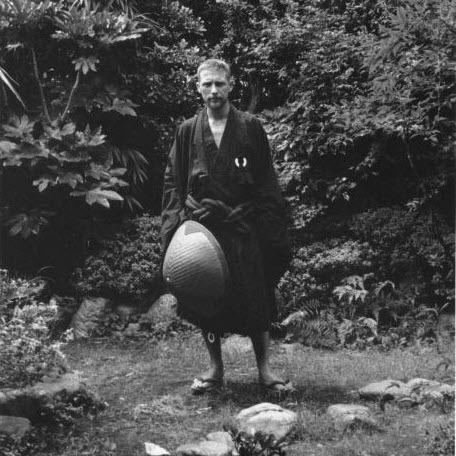 Having a place means that you know what a place means
. . . what it means in a storied sense of myth, character and presence but also in an ecological sense
. . . integrating native consciousness with mythic consciousness.
Gary Snyder
pilgrim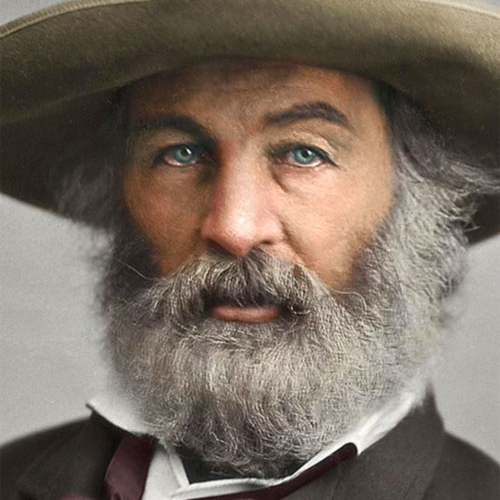 I am large . . . . I contain multitudes.
Walt Whitman
poet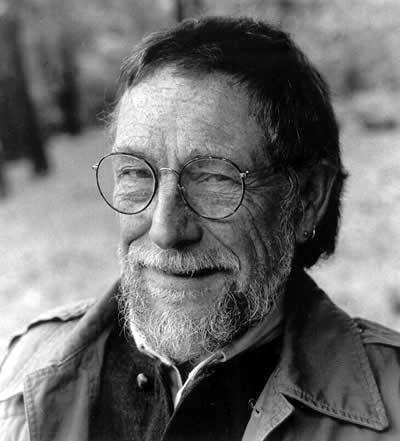 There are those who love to get dirty and fix things.
They drink coffee at dawn, beer after work.
And those who stay clean, just appreciate things.
At breakfast they have milk and juice at night.
There are those who do both,
they drink tea.
Gary Snyder
cultural elder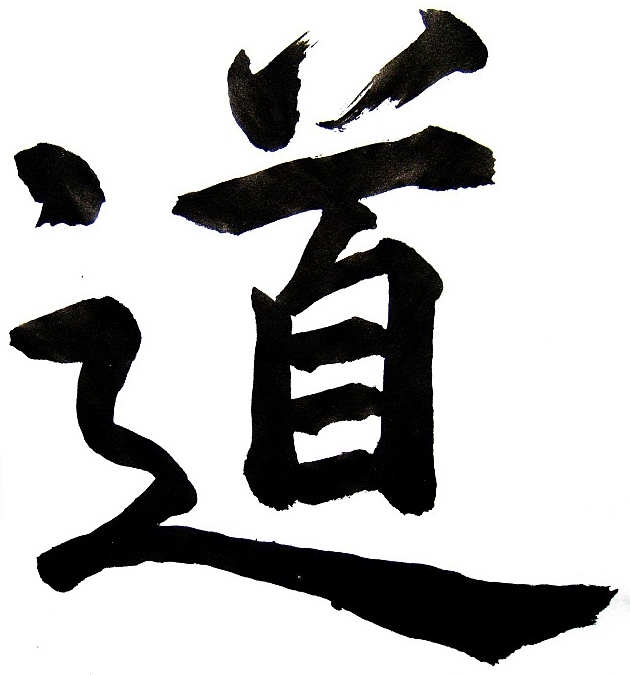 The highest good is like water.
For water benefits the ten thousand things
without striving.
It settles in places that people avoid
and so is like the Tao.
In choosing your home look to the land.
In preparing your heart go deep.
In associating with others value gentleness.
In speaking exhibit good faith.
In governing provide good order.
In the conduct of business be competent.
In action be timely.
When there is no strife, nothing goes amiss.
Lao Tzu
Tao Te Ching, Ch. 8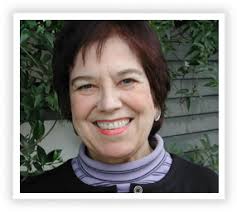 Show up and be present.
Pay attention to what has heart and meaning.
Tell the truth without blame or judgment.
Be open to (but not attached to) outcome.
Angeles Arrien
The Four Fold Way
"Claude is a thorough teacher and a knowledgeable mentor. Under Claude's tutelage and supervision, I experienced dramatic growth, both professionally and personally."
"The consultations I did with you were definitely an important factor in the rapid gains in my business. I have taken your suggestions and support to heart and they have greatly strengthened me and my work. "
"Claude is a creative thinker and revolutionary educator, combining technological sophistication with highly developed people skills. A pleasure to work with, reliable, thorough and innovative."
"Claude Whitmyer is an invaluable consultant who harmonizes matters of the marketplace with those of the spirit. Without him I still wouldn't know that 'right livelihood' is a practical reality, not just a philosophical ideal."
"You took the time to understand the business before contributing your clear and effective advice. Your ideas were really helpful and you pin-pointed the key problems with our company. Thank you for all your help over the last two years. "
"Claude Whitmyer is one of the most thorough, versatile and effective consultants I know. The breadth of his business knowledge and his demonstrated commitment to integrity and social responsibility make him a uniquely gifted business advisor and management consultant. Through FutureU and Noren, Claude truly makes a high value contribution to each project he undertakes."