meaningful
Work.Com
do what you love and still pay the bills!
do what you love and still pay the bills!
Home >> Who Is Good Work Guidance For?
Who Is Good Work Guidance™ For?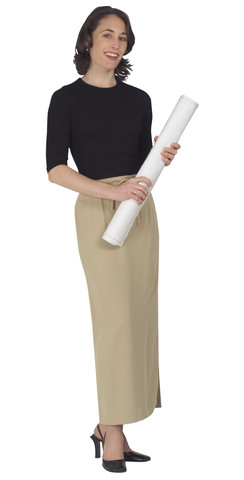 Our individual and group services for career development have helped accountants, actors, actuarys, architects, artisans, artists, authors, automotive mechanics, bankers, bookkeepers, carpenters, chemists, childcare workers, coaches, court reporters, dancers, database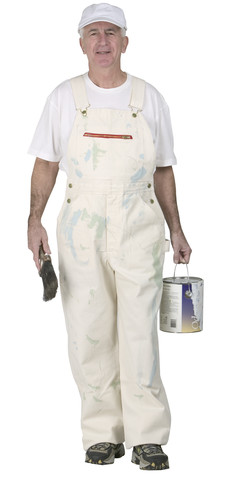 administrators, designers, desktop publishers, disc jockeys, doctors, economists, educators, engineers, lectricians, farmers, gardeners, health professionals, landscape architects, lawyers, librarians, musicians, nurses, paralegals, performers, photographers, playwrights, psychologists, real estate agents, reporters, scientists, secretarys, social workers, statisticians, street performers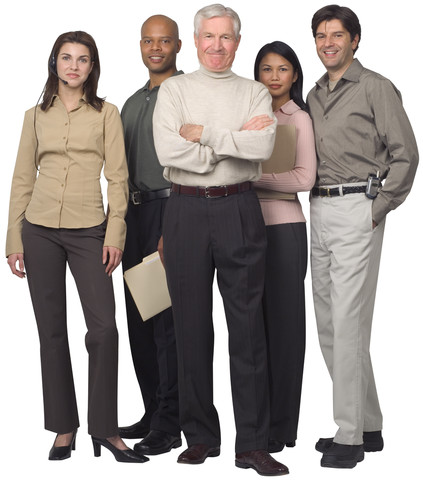 stockbrokers, teachers, urban planners, veterinarians, webmasters, writers, and corporate managers and executives from such organizations as Apple Computer, Bank of America, Esprit, Fujitsu America, Hewlett Packard, Hitachi, Levi Strauss, Prudential, the University of California, Wells Fargo Bank and Zenger Miller as well as aspiring entrepreneurs and long-time business owners.
How Do I Arrange an Appointment?
For more information, write to us on paper or by email. To schedule an appointment, please call.
meaningfulWork.Com
601 Van Ness Avenue, Suite E433
San Francisco, CA 94102
415-648-2667 Vox
415-520-5416 Fax
claude[at]meaningfulwork[dot]com

Give us Feedback
Send Us an Email Message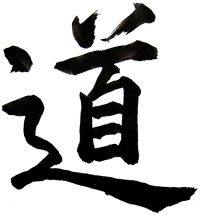 The ancient followers of the Tao were
subtle, mysterious and penetrating.
They were too deep to be fathomed.
All we can do is describe their appearance.
Hesitant, as if crossing a winter stream.
Watchful, as if aware of neighbors on all sides.
Respectful, like a visiting guest.
Yielding, like ice beginning to melt.
Simple, like an Uncarved Block.
Open, like a valley.
Obscure, like muddy water.

Who else can be still,
and let the muddy water slowly become clear?
Who else can remain at rest,
and slowly come to life?
Those who hold fast to the Tao
do not try to fill themselves to the brim.
Because they do not try to be full,
they can be worn out and yet, ever new.
Tao Te Ching, Chapter 15