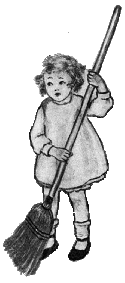 Start a Friendly Conversation, Send a Query, or Give Feedback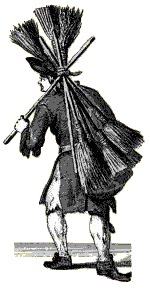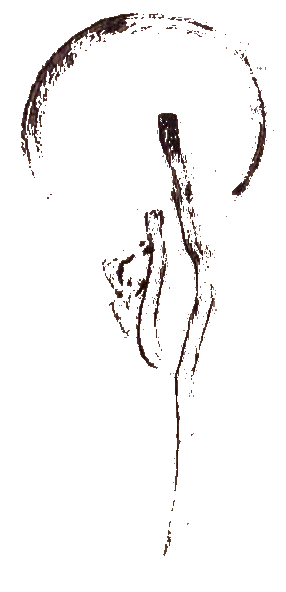 My visitors span the gamut from family, friends, fans, and fanatical supporters to referrals, prospects, and clientele. Everyone is welcome. I love a friendly exchange.
My preference is a conversation aimed at mutual betterment. In that context, I'm definitely not interested in the thoughts of trolls, the arguments of provocateurs, or debates with the ill-informed. Who would be?
That's not you, though. Is it?
I thought not.
So go ahead, start typing in the form or use one of the other methods listed here. Ask questions, make comments, offer feedback, or start a conversation.
I answer every single message I receive from people using the form–usually within 24 to 48 hours. If I fail to respond within a time you consider to be reasonable, call me. If I don't answer, leave a voicemail.

You may write to me using the form to the left.
You may call: 415-648-2667 (voice mail with email alert)
I often answer the phone during work hours. When I don't, leave a message. It gets forwarded to me by email automatically giving you a place in my callback list. 
You may fax: 415-520-5416.
I use eFax, so these get emailed to me too. Great access for people who prefer handwritten messages but don't have time to go to the post office.
You may mail:
601 Van Ness Avenue
Suite E, Box 433
San Francisco, CA 94102-3200
Since I live and work on both coasts, I use a mail forwarding service so that I can receive mail wherever I am.
It sometimes takes a week or two for things to catch up to me. So don't use mail if you're in a hurry.
Mail is old-fashioned, I know. But I find it far more aesthetically pleasing: the choices of paper, type, and color; the smell of envelope and stamp glue; the opportunity to draw or paint in a tiny format. Mail is a great way to communicate with me if you prefer handwritten messages and you're not in a hurry.