Not Just Business as Usual!
As I've explained elsewhere, a good business is good for: 
the people who work there
the community where its located
the natural environment
the society it's a part of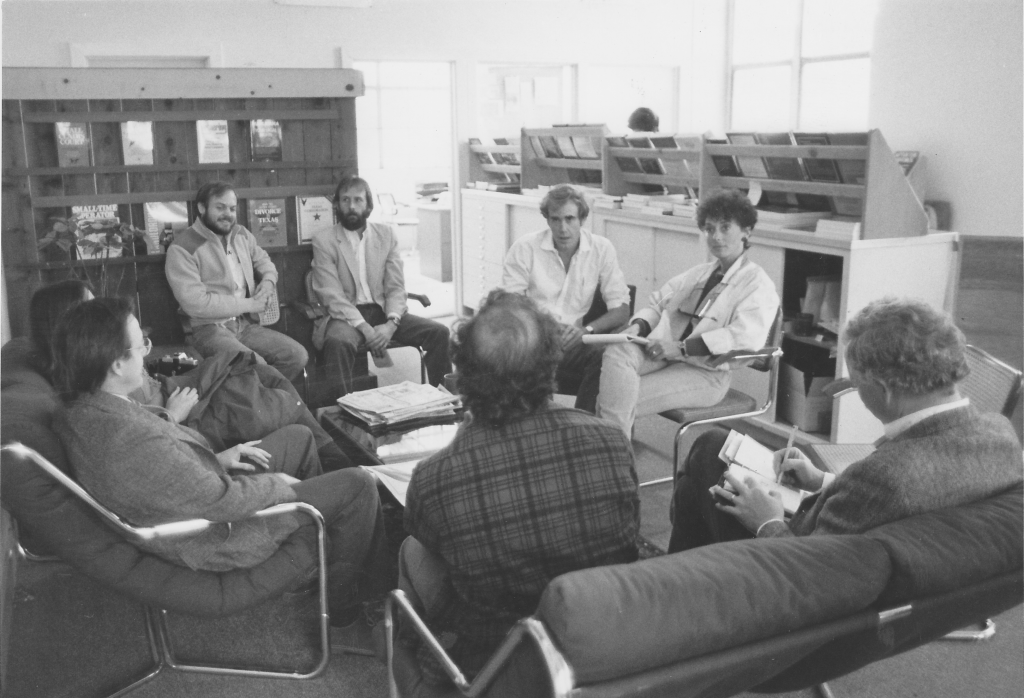 A good business is economically successful or well on its way there.
When that happens, you'll hear people say "That's a good business to be in."
A good business is also one that supports and/or performs "good works" such as:
Philanthropy
Community sponsorships
Sourcing and selling locally
Taking care of employees

better than businesses who claim:
"It's not personal,




it's just business."
And last, but not least, a good business is
a business you create . . .

. . . as an owner, a partner, or a collaborative, entrepreneurial employee . . .

. . . to achieve your personal goals and

fulfill your life purpose

. . . while supporting others in fulfilling theirs. 
What is Good Business Advice™?
Good Business Advice™ is a consulting and coaching process that expands the meaning of the word "business" to include . . .
any artistic, creative, or "maker" project
any cause-driven initiative or non-profit
any money-making commercial enterprise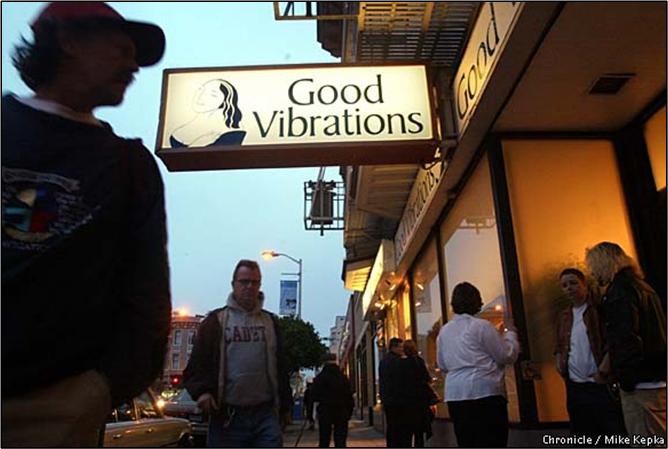 . . . that aspires to make the world a better place and become financially self-sustaining across time.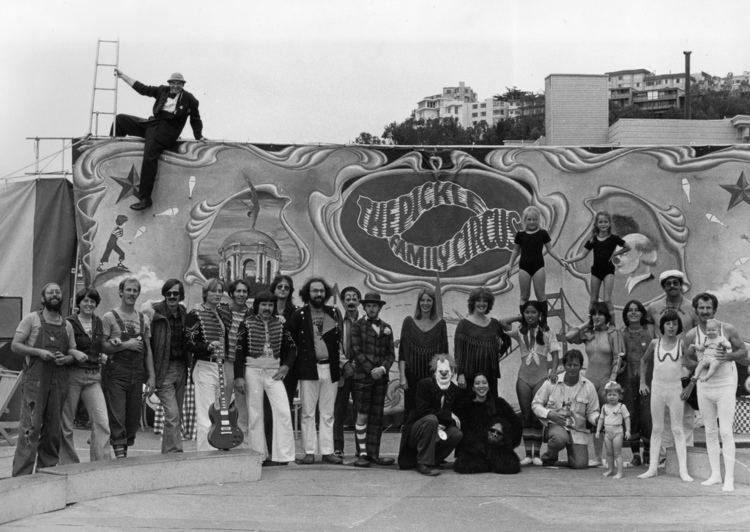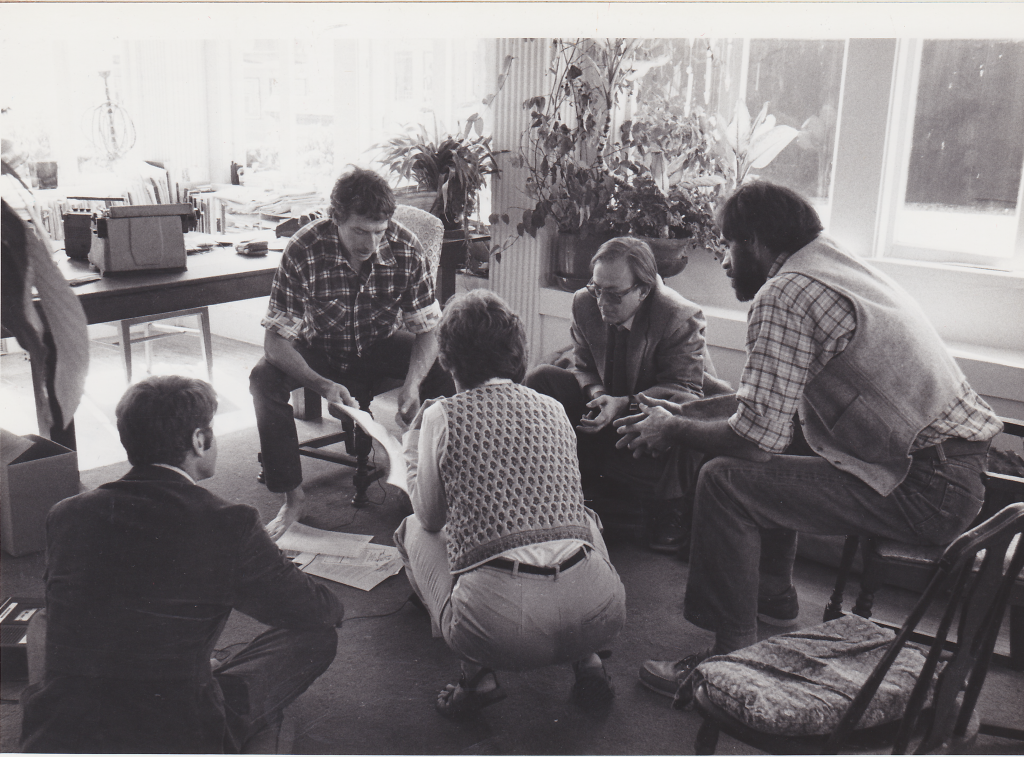 Good Business Advice™ helps you start or run a business that
takes good care of your employees
provides high-quality products and services
still makes a profit
With Good Business Advice™ you can:
Make your business "recession-proof"
Improve your management skills
Grow and change with the least pain
Learn to use the Internet as The Great Equalizer 
Good Business Advice™ can help you:
Develop a business or marketing plan that works
Find promotional methods that are more effective than display advertising, whether in print or on the Web
Expand or sell a successful business
Create better policies and procedures
How Does Good Business Advice™ Work?
To help you find solutions that are true to your personal values and your business purpose, Good Business Advice™ uses:
A hands-on approach
Personalized attention
One-to-one tutorial sessions
Referrals to resources and experts

(like-minded consultants, teachers, and advisors)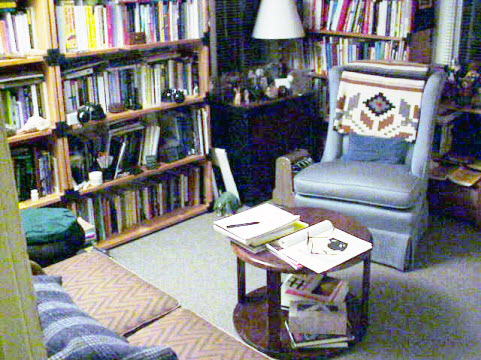 Good Business Advice™ is unmatched by any small-business consulting firm.
If you or someone you know wants to start or grow a good business — a business: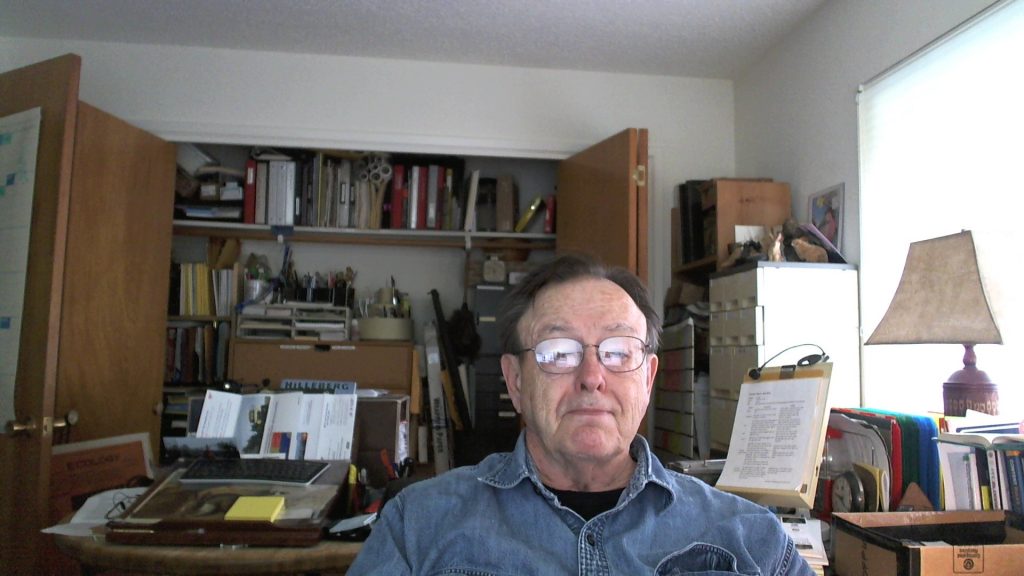 How Has Good Business Advice™ Been Used?
Here are just a few examples:
To teach basic business finance to hundreds of women and minority entrepreneurs enrolled in the Renaissance Entrepreneurship Center's training programs.

To fill a temporary role as a chief operating officer for the Frame of Mind chain of framing stores during a critical growth period, assisting in business plan preparation, raising capital, and documenting and improving sales, personnel, and management systems.

To help revise an existing job description for the Alameda County Housing Authority, to attract computer professionals into lower-paying posts in a social service agency requiring their expertise.

To help facilitate a meeting between Apple Computer and users' groups from around the country to repair a damaged reputation and build a future working relationship.

To develop a small business seminar and trade show for a regional phone company to aid in positioning them as small business advocates.

To provide advice on financial and marketing strategies to Artventure, a mail-order business selling natural fiber clothing.

To consult with Crow Canyon Institute on how to establish a retail store as part of an environmental education program.

To counsel Hummingbird Associates, a dental practice consulting firm, on the best choices for telecommunication via computer, phone, and FAX.

To create a training program for faculty, staff, and students in the use of computers at New College of California.

To design and implement a computerized tracking system for a proactive community relations program at a local phone company.

To brainstorm a start-up mail-order business selling "Simple Living" products with Paradox Enterprises.

To consult with Pacific Bell on a seminar about "alternative work options" (job sharing, flextime, telecommuting) following the October 1989 Loma Prieta earthquake.

To train middle managers at a regional phone company how to telecommute via computer after the 1989 Loma Prieta earthquake.

To act as a resource for Taylor Management Associates at a strategic planning conference designed to help The Independent Bankers of Colorado in surviving the "big bank" takeover strategies.
"We were quite glad you changed your plans so that you could be with us. Not only did you contribute to [our client's] thinking, you contributed to ours, too! We look forward to working with you on other projects."
How much does Good Business Advice™ Cost?
Fees for Good Business Advice™ are usually project-based in alignment with the client's budget.
If you want to start a new business or improve an existing one, call for an initial 30-minute conversation to discuss your needs and determine if and how Good Business Advice™ can help. There's no charge if you choose not to make an appointment for further advice.
Project-based fees: Contingent upon client budget and project scope.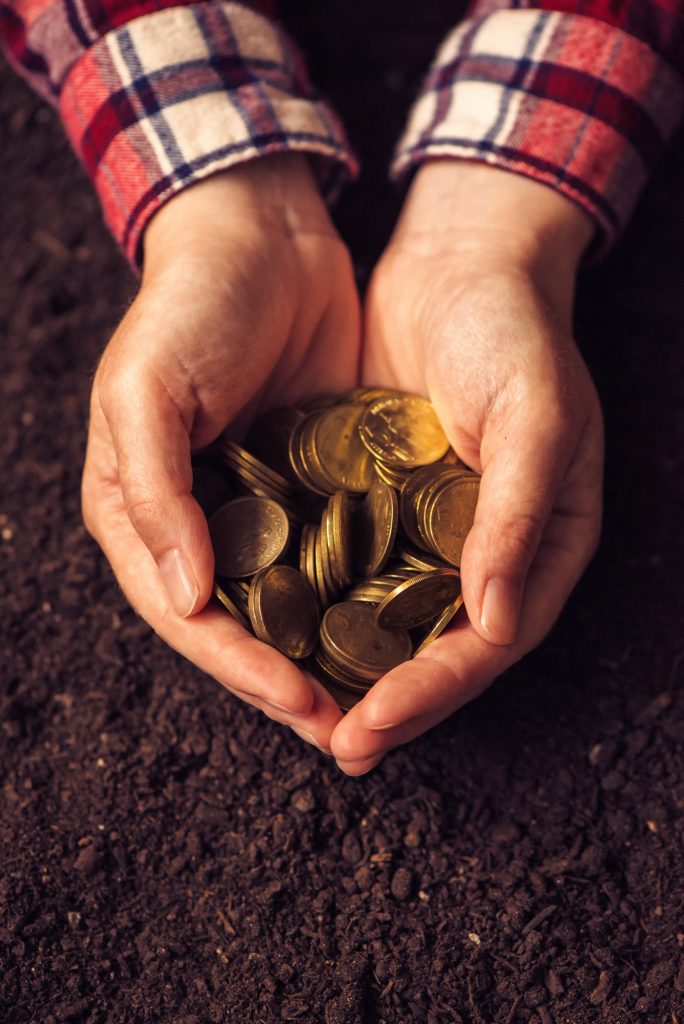 Accountants, Acupuncturists, Architects, Archivists, Artists, Bodyworkers, Bookkeepers, Consultants, Chiropractors, Dancers, Doctors, Editors, Financial Planners, Floor Finishers, Historians, Lawyers, Mail-Order Companies, Manufacturers, Market Researchers, Martial Arts Instructors, Musicians, Painters, Plumbers, Photographers, Printers, Publishers, Retailers, Stock Brokers, Teachers, Weavers, and Writers.
Undefined projects or exploratory conversations may be hourly until a project is defined. The hourly rates are based on your annual revenues and/or the number of employees/team members:
How do I get started with Good Business Advice™?
The best way is to contact by emailing [ claude AT meaningfulwork.com – replace AT with the @ sign ]
---
You may also leave a voice message at:
415-648-2667
(This is voice mail, but is automatically forwarded to my email inbox.)
If you prefer old fashioned mail and writing on paper, you may send a letter to:
Claude Whitmyer
601 Van Ness Avenue
Suite E, Box 433
San Francisco, CA 94102-3200
(Writing is slow, but it will get to me eventually, no matter where I happen to be traveling.)