Across the last several decades, hundreds of people have worked with me as Good Work Guidance™ clients. They have come from a broad spectrum of jobs to work with a wide variety of issues.
Some discovered simple ways to make their existing jobs better.
Others found moving to a new employer or a new type of job was best for them.
A few dropped everything and launched completely different careers.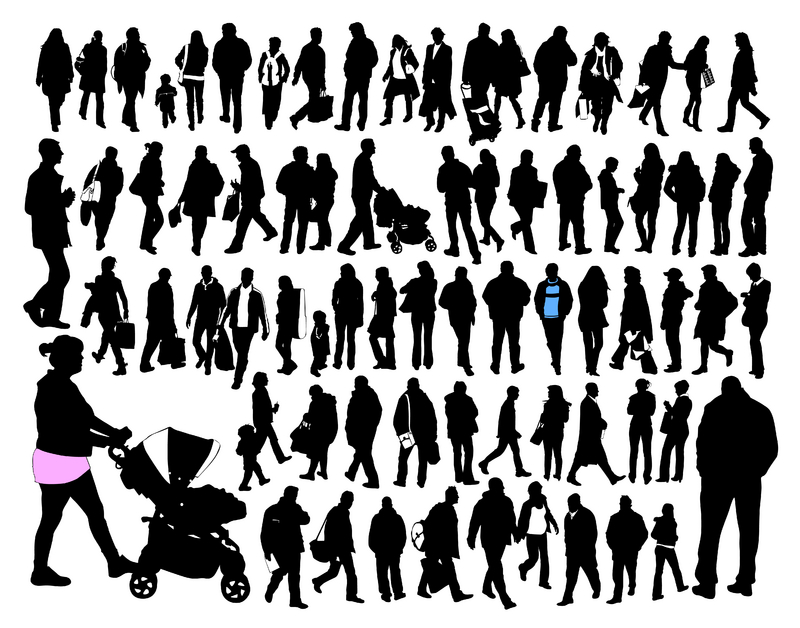 Here's a list of 150 different kinds of jobs Good Work Guidance™ clients were employed in when they first began the process.
Note that many people find themselves doing more than one type of job within each employment experience and that often there is more than one label people identify with for the same job. I've tried to group overlapping jobs or job synonyms together for convenience.
academic dean, department head
administrative assistant
accountant, bookkeeper
actor, performer, stage play director, stage play producer
acupuncturist, chiropractor, dentist, herbalist, homeopath, massage therapist, midwife, naturopath, nurse, physician
animal trainer, veterinarian
anthropologist, independent scholar
architect, landscape architect, landscaper
archivist, librarian
athletic/fitness trainer
audio/video producer
author, blogger, copy editor, book editor, newsletter editor, newspaper editor, technical writer, writer
baker, caterer, chef, restauranteur
banker, bank clerk, bank manager
bartender, waiter, waitress
beautician, esthetician
bicycle messenger
broker, stock
broker, real estate
builder, construction worker, carpet layer, carpenter, electrician, floor refinisher, house painter, mason, plumber, roofer, tile installer, wallpaper hanger
bus driver, streetcar operator
cabinetmaker, woodworker
cartographer
cartoonist
choreographer, dancer
climatologist
clothing designer, clothing manufacturer, dressmaker
community organizer
computer programmer, systems analyst
computer repair technician
computer trainer
consultant, image
consultant, management
consultant, marketing
consultant, small business
corporate executive
corporate trainer
counselor, addictions
counselor, camp
counselor, career
court interpreter
craft artist, jeweler
desktop publisher, graphic designer
detective, private investigator
dog walker
event planner
farmer, gardener
financial advisor
fine artist, painter, sculptor
floral designer
government official
greeting card publisher
grocery store clerk
insurance agent
inventor, maker
lawyer
market researcher
mathematician, statistician
mechanic, auto
mechanic, bicycle
mechanic, diesel
manager, medical office
manager, office
manager, store
musician, singer/songwriter
office worker,
secretary, typist, word processing clerk
parking attendant
photographer
postal worker
printer
professional organizer
psychiatrist, psychologist, psychotherapist, social worker
publisher, book
publisher, greeting cards
publisher, newsletter
publisher, newspaper
realtor
recreation worker
sailboat charterer
sales agent, telemarketer
taxi driver
teacher, ESL
teacher, trainer
travel agent
web author, web designer, web developer
Using Mindfulness to Find Meaningful Work
For employees, managers, and executives who work for others (and prefer it that way).
For creatives, activists, and entrepreneurs who work for themselves (or want to).