Not Your Father's Career Coaching!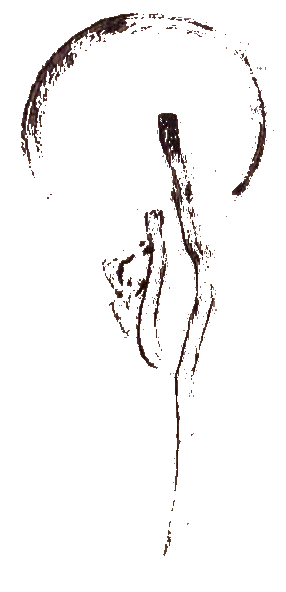 How Good Work Guidance™ Can Help You Find Meaningful Work
Good Work Guidance™ uses a simple four-step process:
Step 1. You Clarify Your Purpose and Goals
With the help of an experienced life and work coach, you learn powerful ways to clarify your personal life purpose and the goals and objectives that naturally arise from that purpose.
Step 2. You Uncover Your Strengths and Weaknesses
You also learn smart methods to uncover your personal strengths and weaknesses.
Step 3. You Develop an Action Plan
Your guide coaches you through the process of developing and executing a plan of action that puts your strengths to best use while strengthening your weaknesses.
Step 4. You Master Key Right Livelihood Practices
You also learn about right livelihood practices such as mindfulness, simple living, self-reliance, and service to your personal community. These practices lay the foundation for building your own "Good Work."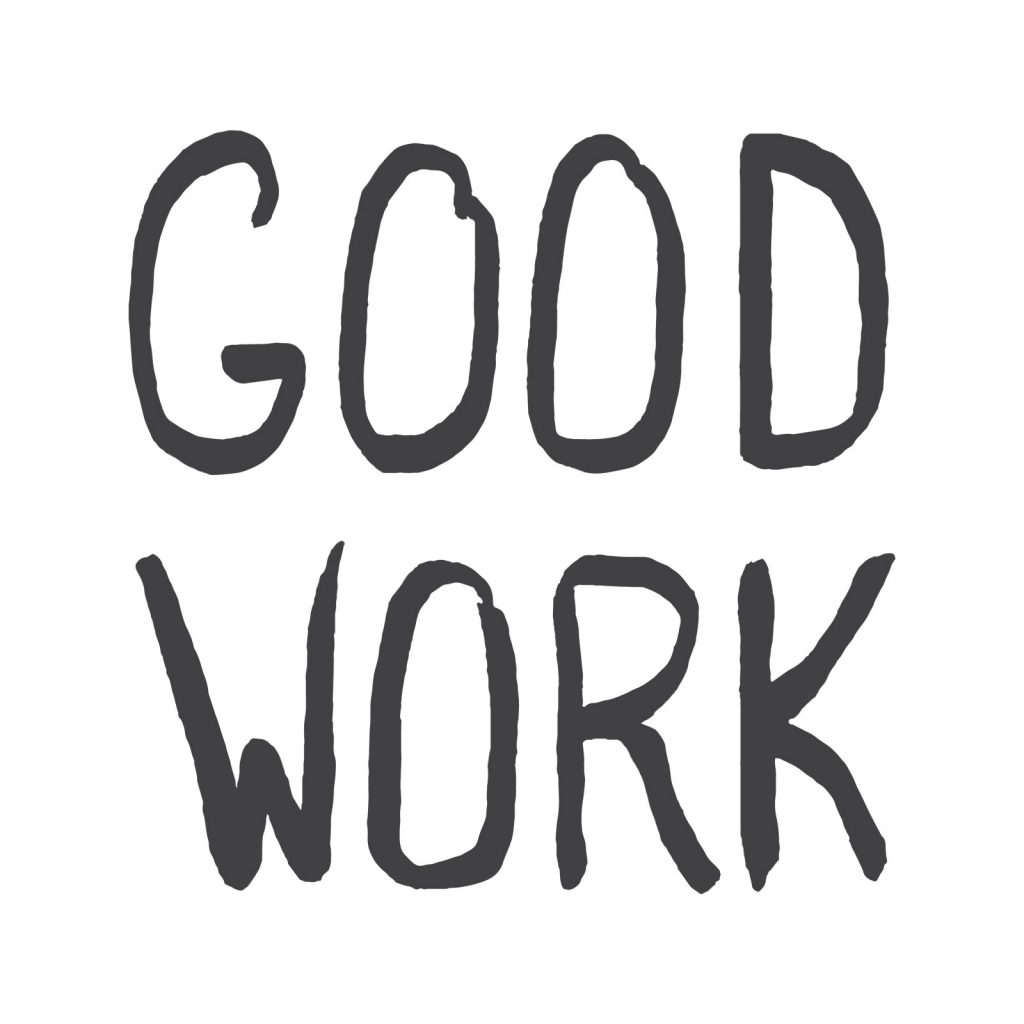 "Good Work gives you a feeling of genuine contribution and satisfaction. At the same time, it is work that allows you to recognize and develop your capacity to nurture others, to be receptive, and to sense the 'interbeing' of life and your place in it."
The Tools for Good Work Guidance™
Good Work Guidance™ consists of:

One-to-one online guidance sessions.

Coaching about the process
Consulting expertise for your project

Team learning (when appropriate)

Cohorts of fellow travelers (when available) to:

deepen and broaden your learning
provide ongoing mutual problem-solving, brainstorming, and emotional support
The Challenges of the Process
The Good Work Guidance process requires diligent, continuous effort. You may have to:
Make many changes
Abandon old ways of thinking and acting 
Nine Common Desires and Habits You May Have to Give Up
Here is a list of nine commonly experienced desires and habits that reap great benefit when you let them go:
Craving approval and respect
Being seen as "the expert"
Having people agree with you
Being comfortable
Feeling like a victim
"Having it all together"
Being in control
"Understanding" what's going on
Being captivated by "either/or" thinking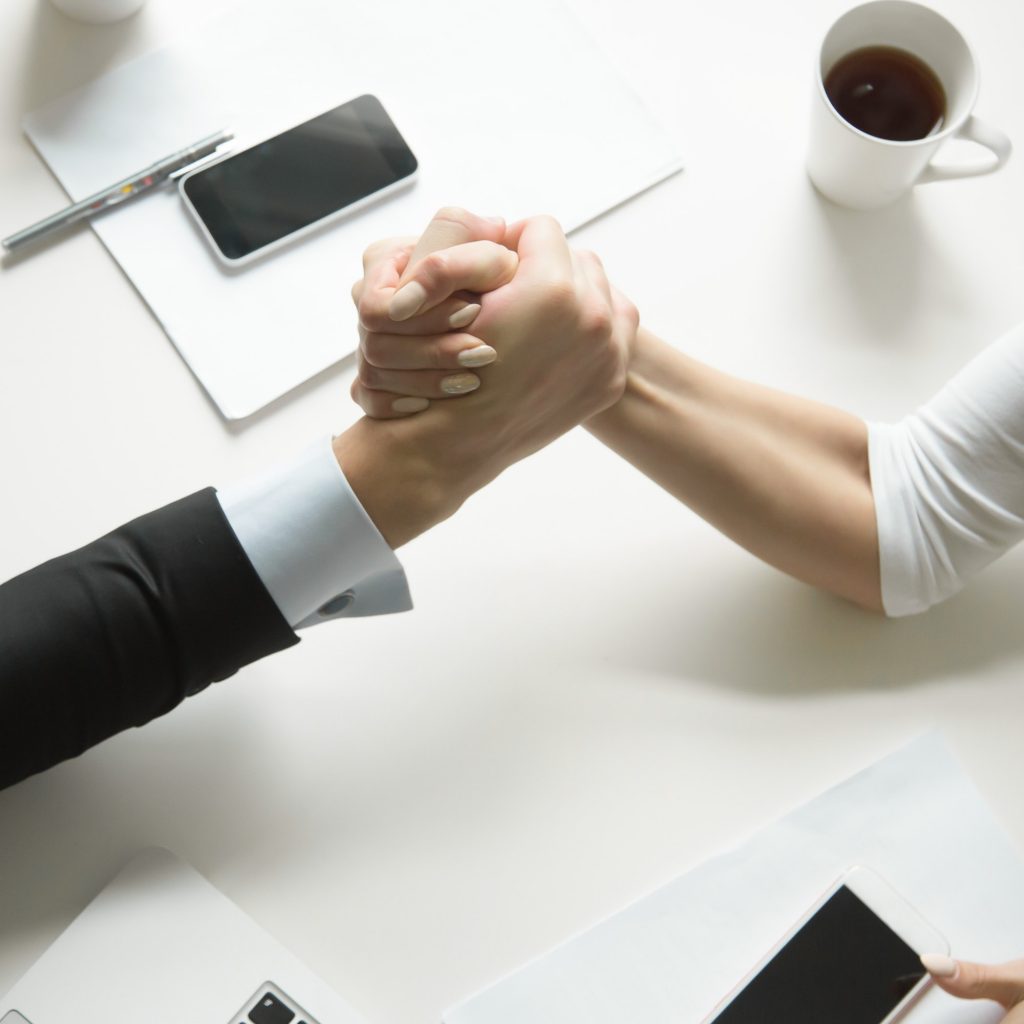 Challenge 1. Craving Approval and Respect.
You may deeply desire that people look up to you or approve of what you're doing.
People may think you're foolish for trying to change your life, especially if you already have what they consider a "good job" and or a "good life."
Unless they've shared every minute of your journey, they may not understand what you're trying to do or why. 
Giving up the craving for approval and respect will allow you to break free from peer pressure and conflicting viewpoints.
Challenge 2. Being Seen as "The Expert.".
Although you may know a lot about a little or a little about a lot, you don't know everything about anything.
If you give up the need to be the expert you will almost automatically experience an opening up to possibility. You'll also become increasingly attractive to those you seek to serve.
Cultivate an attitude of humility about your level of expertise and reap the rewards of continuous learning as a way of life. 
Challenge 3. Having People Agree With You.
Others may disagree with what you value or believe.
This doesn't mean that either you or they are wrong.
All it shows for sure is that the world contains many different points of view.
Challenge 4. Being comfortable.
Doing what needs to be done may not be comfortable. 
You may sometimes have to do things you've never done before.
You may have to tolerate being uncomfortable.
You may have to put yourself in circumstances that are downright emotionally painful. 
Challenge 5. Feeling LIke a Victim.
You need not be either the center of the universe or a victim of powers beyond your control.
If you feel like you are the "effect" of "causes" or helpless in the face of outside influences beyond your control, it can be very difficult to make progress on the path to meaningful work.
To make your life and work more meaningful requires only that you be willing to participate actively and creatively in your own life.
Challenge 6. "Having it all together."
You will make mistakes. You will fail. But in a certain sense, there are no mistakes and no failures, only lessons to be learned. It turns out that a willingness to make "mistakes" or "fail" quickly can be a superior strategy for breaking through to getting what you want and need. 
You may struggle with managing time and getting organized. Your life may be filled with chaos and confusion from time to time. In fact, when you take a clear look at reality you may well discover that you are seldom in absolute control.
You don't have to have absolute control to make progress.
It's rather like surfing or skiing. You can throw yourself along the curl of the wave or down the ski slope. You lean left and right, forward and back to influence your speed and direction. But the waves or the moguls also have a lot to say about which way and how fast you go and where you end up.
Still, with perseverance and skill, you can create a rich, rewarding experience.
Challenge 7. Being in control.
You can never completely control the forces of life surrounding you.
The superior strategy is to:
Expand your portfolio of skills
Develop flexibility
Learn to dance with opportunities or challenges as they arise.
Challenge 8. "Understanding" What's Going On.
You don't have to know everything about what's going on for your life to work.
Sometimes faith in your own inner wisdom is called for.
If you balance reason with the intuitive guidance that is continually arising from within, you're sure to make progress toward your goals.
At times, it may not match your ego's desires or expectations, but as time passes and you look back, you'll begin to see the patterns unique to you that guide you down the path to meaningful work.
Dichotomous thinking can force you into being prematurely judgemental.
Slow and fast
Forward and back
Good and evil
White and black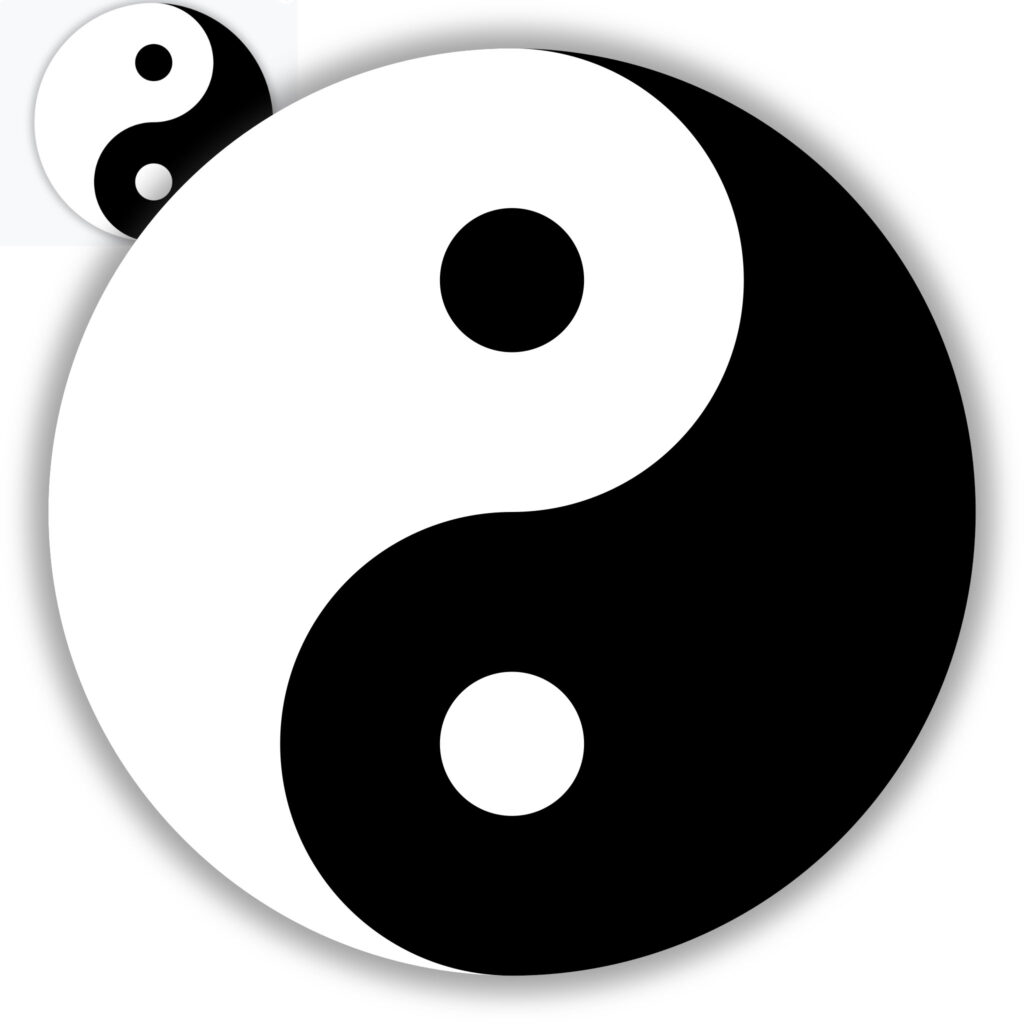 It's important to understand that without knowing slow, you cannot know fast (and vice versa). 
Without a sense of backward, which way is forward? 
If you are a good person, you may favor good over evil. If you're a bad person, evil may be your hobby or your job. But without understanding both good and evil, you'll have no way of knowing which you are.
It's the presence or absence of some selection of colors that creates all the other colors. To be seen, both black and white require that all the colors are either absorbed (black) or reflected (white). If a single color is not absorbed or reflected, you can't see either black or white.
Just like the colors, people are all in it together.
Tolerance and an appreciation of diversity will help you survive.
Learning to see the world directly, rather than through a cloud of judgmental concepts, will make your life richer and fuller.
Each person is in a unique place in their lives and will use the Good Work Guidance™ process in a way that works best for them. Therefore, it is difficult to say how long it will take.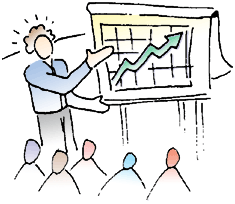 Participants have taken from a few months to a year or two or more to make significant changes in their work lives.
Occasionally, someone on the cusp of a breakthrough may make big changes in a matter of weeks.
Several clients have attended twice per year sessions for more than two decades, using the sessions as a kind of informal "board of advisors" meeting.
A handful of people have found sufficient help in a single session. They've gone quickly on to make immediate, big changes or, just as often, recommit themselves to their current choices.
With that wide variation in mind, an "average" might be 6 to 12 sessions spread across as many months, with participants attending a session every two to four weeks.
Good Work Guidance™ consists of:
One-to-one online guidance sessions.

Coaching about the process
Consulting expertise for your project



Team learning (when appropriate)

Cohorts of fellow travelers to

deepen and broaden your learning
provide ongoing mutual problem solving, brainstorming, and emotional support



Webinars and online courses

To explore specific topics
To lower the cost of learning



In-person sessions (when available)

If you visit San Francisco or live in North Bay region of the San Francisco Bay Area, face-to-face meetings and in-person workshops are sometimes available.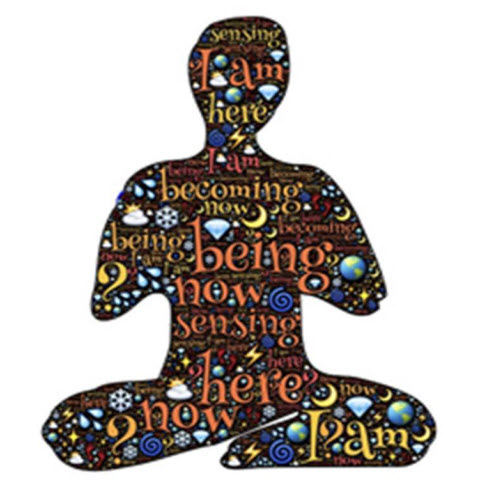 If you have completed some work along . . .
. . . the path to meaningful work . . .
. . . or even if you haven't, but you want to get started, you may be ready for some private, one-to-one guidance.
These guidance sessions can offer you four kinds of support:
A deepening of your learning
Help with overcoming the more challenging obstacles
Resources, such as referrals, reading, and practicing, or researching ideas
Emotional support and coaching, every step of the way, but only as needed.
Throughout the process, you have access to teaching and guidance that includes:
More than 50 Practice Exercises
Nearly 30 Worksheets
A dozen Tip Sheets or Checklists
14 Bonus Articles and Essays
Ongoing One-to-One Sessions
Technical Advice as Needed
These sessions last 90 minutes and cost $180 (so that's $2/minute if you're keeping track). 
Bundles of 3 sessions for $500 or 6 for $900 are available when paid for in advance.
(Missed sessions require a 48-hour notice to avoid a fee.)
Start with an introductory session.
We'll work together to create your action plan.
If you need multiple sessions, then you can think about paying in advance for one of the bundles.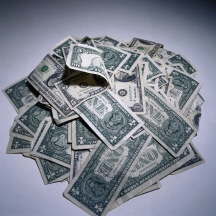 Working starts to make me wonder where
the fruits of what I do are going.
This old world, she's gonna turn around,
brand new bells will be ringing.
How much does it cost?
I'll buy it.
The time is all we've lost!
I'll try it.
From Sunshine by Andre Harris, Marsha Abrasius, Natalie Stewart.
Want to know more about Good Work Guidance™?
Check out the links under "What is Good Work?" below.