Small businesses
Really small businesses
One-person businesses
Solopreneurs
Start-Up Entrepreneurs
Freelancers and Free Agents
Manufacturers
Wholesalers/distributors
Retailers
Services
Consultants and Coaches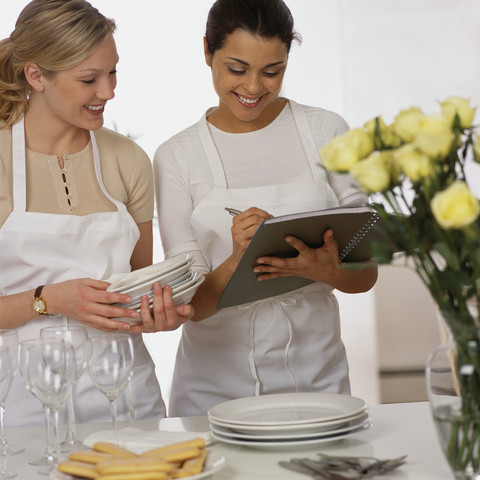 It's for the millions of sole proprietors, partnerships, LLPs and LLCs, including, but not limited to . . .
Accountants
Acupuncturists
Archivists
Artists
Body Workers
Bookkeepers
Carpenters
Dancers
Doctors
Editors
Electricians
Financial Planners
Floor Finishers
Historians
Lawyers
Martial Arts or Tai Chi Instructors
Musicians and Songwriters
Painters
Photographers
Plumbers
Publishers
Stockbrokers
Teachers
Writers
. . . and dozens more.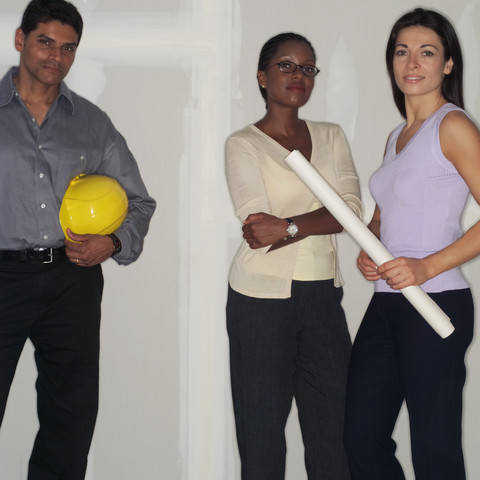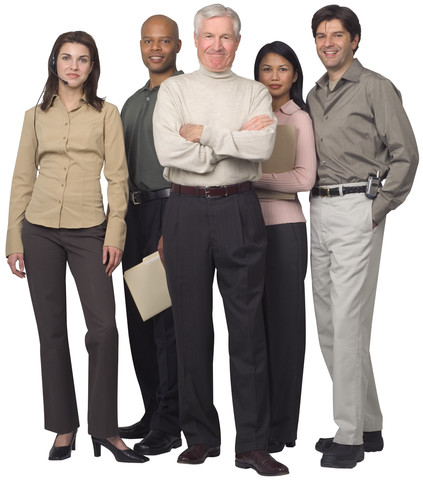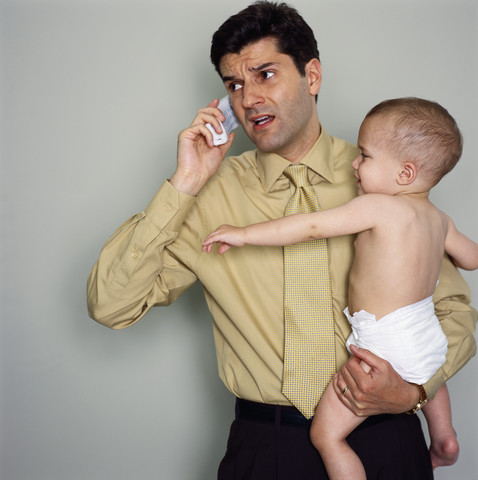 Planning to Stay Together™
The Mom and Pop store and the SOHO (small office/home office) are thriving as more couples than ever before are finding ways to work together. Couple-owned businesses have their share of rewards–and challenges–as my wife Gail Terry Grimes and I (Claude Whitmyer) well know.
To help others meet the challenges and make the most of the rewards, Gail and I have adapted the "Future Search" methodology of community building (developed by Marvin Weisbord and Sandra Janoff, co-authors of Future Search: Getting the Whole System in the Room for Vision, Commitment, and Action) as a planning and progress tool for couples in business.
Want to Learn More About Good Business?