People of Every Color, Creed, Gender, or Background
Why share the list that follows? Well, of course, to establish my bona fides. Beyond that, I'd also like to give you something more to relate to—a sense that maybe I can better understand your challenges because I've been there before with someone else like you. That doesn't mean I use turnkey solutions, though. Every engagement is tailored to the situation you find yourself facing at this moment. Want to know more?
Okay. The clients I've worked with through workshops, support groups, and individual coaching have had many types of jobs. Here's a fairly comprehensive list: 
Academics, Accountants,  Actors, Acupuncturists, Aestheticians, Animal Trainers, Architects, Archivists, Artisans, Artists, Astrologers, Attorneys, Authors, Bankers, Beauticians, Bodyworkers, Beekeepers, Bookkeepers, Book Designers, Book Illustrators, Book Publishers, Booksellers, Cabinet Makers, Carpenters, Cartoonists, Chemists, Childcare Workers, Chiropractors, Church Leaders, Circuses,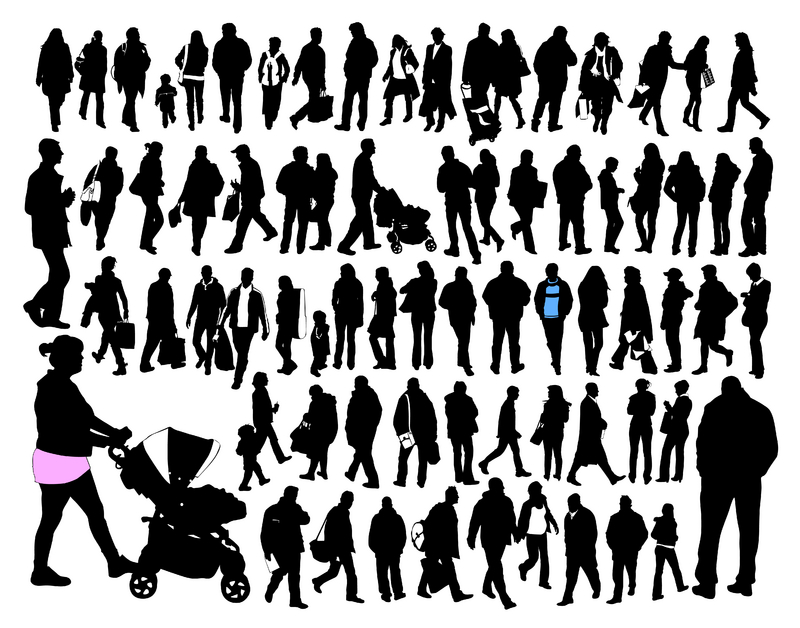 Clothing Manufacturers, COACHES, College Administrators, Colleges Faculty, Comedians, CONSULTANTS, Court Interpreters, Dancers, Database Administrators, Designers, Disc Jockeys, Doctors, Economists, Educators, Editors, Electricians, Engineers, Farmers, Financial Planners, Floor Finishers, Food Collectives, Food Distributors, Framers, Garden Supply Stores, Gardeners, Graphic Designers, Grocery Stores, Hardware Stores, Health Professionals, Healthcare Workers, Herbalists, Historians, House Painters, Illustrators, Independent Scholars, Japanese Arts Schools, Landscape Architects, Lawyers, Librarians, Magazine Publishers, Mail-Order Houses, MANUFACTURERS, Market Researchers, Martial Arts Instructors, Massage Schools, Massage Therapists, Mediators, Moving Companies, Musicians, Naturopathic Doctors, Newspaper Editors, Newspapers, Non-Profit Directors, Non-Profits, Nurses, Nurse Practitioners, Painters, Paralegals, Performers, Playwrights, Plumbers, Photographers, Physicians, Printers, Private Investigators, Private Schools, Psychiatrists, Psychologists, Psychotherapists, Rag Merchants, Real Estate Agents, Reporters, Restaurateurs, Restaurants, RETAILERS, Retreat Centers, Rug Merchants, Scientists, Secretaries, Social Workers, Soil Scientists, Solar Companies, Spas, Statisticians, Stock Brokers, Street Performers, Summer Camps, Survival Schools, Tap Dancers, Teachers, Toy Makers, Toy Stores, Tutors, Universities, University Administrators, Urban Planners, Veterinarians, Water Colorists, Weavers, Web Authors, Web Designers, Web Developers, Web Marketing Consultants, Webmasters, Wholesale Plant Growers, WHOLESALERS, Wholistic Doctors, Wilderness Camps, Writers . . .
Have you really worked with that many people?
I sometimes get asked if I really have worked with all the types of clientele I list above. Why, yes. Yes, I have. I've been doing this work for more than 40 years. As time goes by, things do add up.
Of course, in some cases, I include synonyms for a single client type. For example, "artisan" could apply to a potter, a baker, or a cabinet maker and "healthcare worker" certainly overlaps with "health professional." I justify using the synonyms because not everyone identifies with every label that might apply to the livelihood they have or seek to have.
Does this mean that I'm an expert in all those jobs? No! Not at all. Rather it means that I've been able to help a wide variety of people, regardless of the type of job they had.
Want to know more? Start a conversation
Do you have experience working with people
from larger organizations?
As the above list shows, I've consulted with the full gamut of job types. I've also consulted with many small business clients, from aspiring entrepreneurs and startups to experienced business owners scaling their businesses or preparing to pass them on or close them.
You can see examples by visiting this page of Selected Good Business Clients.
I've also offered career guidance and executive coaching to corporate managers and executives from large organizations, such as those listed below, to name a few:
Apple
Bank of America
Esprit
Fujitsu America
Hewlett Packard
Hitachi
Levi Strauss
Pacific Bell
Pacific Gas &Electric
Prudential
Southland Corporation
The University of California
Wells Fargo Bank
Zenger Miller
I've continued to get sterling reviews such as these:
"Claude Whitmyer is an invaluable consultant who harmonizes matters of the marketplace with those of the spirit. Without him I still wouldn't know that 'right livelihood' is a practical reality, not just a philosophical ideal."
What I get from your workshops is a chance to assimilate what right livelihood means. You were always guiding, but you were also thinking, wondering, listening, observing -- and applying what you were getting from the businesses we visited.
"Claude is a thorough teacher and a knowledgeable mentor. Under Claude's tutelage and supervision, I experienced dramatic growth, both professionally and personally."
"It felt good to talk about the issues I'm facing and to be understood. I apprecite the concrete suggestions and look forward to another session."
Using Mindfulness to Find Meaningful Work
For employees, managers, and executives who work for others (and prefer it that way).
For creatives, activists, and entrepreneurs who work for themselves (or want to).