What Participants Say
About My Workshops and Courses

"Claude was my instructor at CIIS in the Master of Arts in Business program which was conducted in large part over the Internet. He showed patience, humor, and wisdom. Claude is a maverick — a real entrepreneur, smart, creative and determined. Working with him offers many benefits."
Debra Amerson, proprietor
Plantris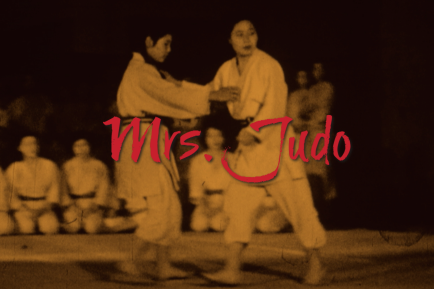 "I still think about the circles and intersections exercises from our 'Art of Business/Business of Art' workshop. Yes, 20 years have passed, with lots of little things and one feature documentary, 'Mrs. Judo", in the can. I am working on another feature now and hoping to have it out soon. Thanks to your early foundation work, I'm still around doing this."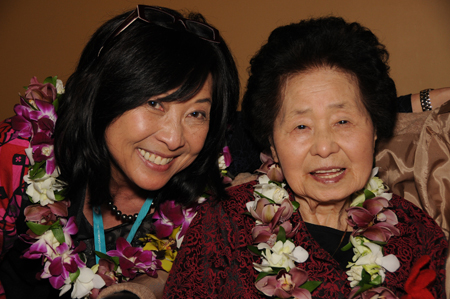 What Corporate, Government, Healthcare, & Education Clients Say

"Many thanks for sharing your knowledge about the value of online communication with this year's Fellowship class. With your inspiration, these Fellows will no doubt continue to strengthen the online community they have begun to build."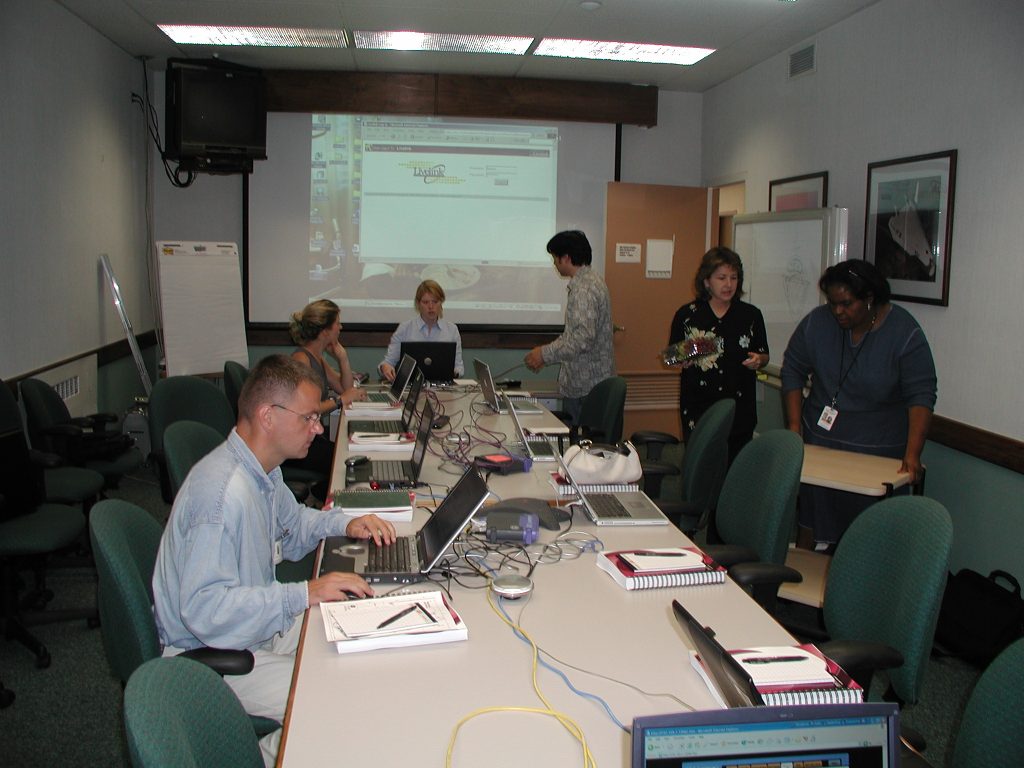 "[Claude is a] creative thinker and revolutionary educator, combining technological sophistication with highly developed people skills. A pleasure to work with, reliable, thorough and innovative."
What My Professional Peers Say
"Claude is a creative, forward thinker with excellent leadership qualities and organizational skills.
I've known and respected him for many years."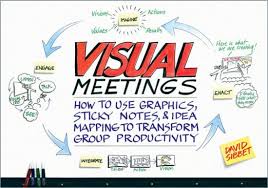 "Claude is a deep water community builder and networker. He was in on the ground floor of the PC revolution in the '80s and has learned his way up with it, inventing and evolving many useful solutions. He has tirelessly supported right livelihood approaches to business, and other sensible strategies for the new century."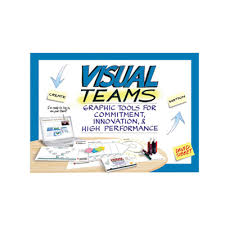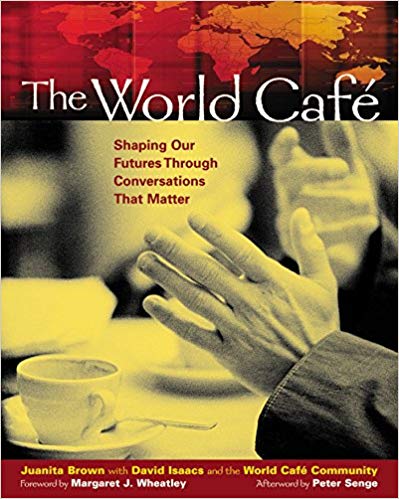 "The work you've been doing all these years has been an incredible contribution to our common work in building community and introducing participatory ways of becoming wiser together."

"Claude Whitmyer is one of the most thorough, versatile and effective consultants I know. The breadth of his business knowledge and his demonstrated commitment to integrity and social responsibility make him a uniquely gifted business advisor and management consultant . . . .  Claude truly makes a high-value contribution to each project he undertakes."
What People Say About My Books
Mindfulness and Meaningful Work: Explorations in Right Livelihood
"
Mindfulness and Meaningful Work
explores mindfulness and ethics in the workplace. In these pages some of the leading thinkers and doers of our time—Thich Nhat Hanh, Joanna Macy, Sam Keen, E.E Schumacher, Gary Snyder, Shakti Gawain, Shunryu Suzuki, Robert Aitken, Tarthang Tulku, Marsha Sinetar, Rick Fields, Ellen Langer and many others—share their insights on the practice and value of working mindfully and of finding work that is meaningful, life-affirming, and non-exploitative.
"If you have the greatest job in the world, read this book.
"If you're unemployed, read this book.
"If you question the value of your work, read this book.
"You'll learn about yourself and about different ways of approaching not just your work, but your life."
Running a One-Person Business: Business as Lifestyle
"
Running A One-Person Business
provides a comprehensive approach to the needs of the solo entrepreneur, with or without employees. With interviews of many successful entrepreneurs who have struck out on their own and stuck with it, this book is brimming with practical information needed by those currently in business for themselves or those who are planning to be."
Endorsements from Thought Leaders
[Running a One-Person Business is ]
". . . . a fabulous testament to creating a rewarding lifestyle through your work, whether gardener, physicist, or dressmaker. It's also a no-nonsense, one-step-at-a-time primer to getting there from here . . . I wish I'd had it . . . when I wiggled out of the corporate cocoon."
[Running a One-Person Business]
". . . will rank with the top ten business books of [the 1990s] in importance and usefulness. Long after the most recent crop of corporate cheerleading manuals have been remaindered,
Running
will provide the kind of information people truly need to know in order to express themselves and change their lives through commerce."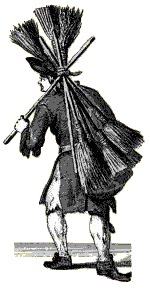 " Running a One-Person Business is wonderfully practical and easy to read. I have recommended it to other people. "The advice you and Ms. Rasberry provide is simple and to the point. The respective backgrounds which you [each] brought . . . reflected a sense of competence. I have read several other books which you referenced. I figured if you referenced them, they are likely very good also."
In the Company of Others: Making Community in the Modern World
Want to Learn More About Good Business?