Break Through to Get What You Want
Build Support for Right Livelihood
Do What You Love and Still Pay the Bills!

It was the best of times.
It was the worst of times.
It was the age of wisdom.
It was the age of foolishness.
It was the epoch of belief.
It was the epoch of incredulity.
It was the season of Light.
It was the season of Darkness.
It was the spring of hope.
It was the winter of dispair.
We had everything before us.
We had nothing before us.
We were all going direct to Heaven.
We were all going direct the other way.
In short, the period was so far like the present period that some of its noisiest authorities insisted on its being received, for good or for evil, in the superlative degree of comparison only.
From A Tale of Two Cities, by Charles Dickens (1859).
Confusion and Uncertainty
Confusion and uncertainty are part of life. You know things aren't going right when you can't find your way to understanding and clarity about what to do next in your life or at work. 
The idea of a better work experience may have been growing in you gradually until it has reached a breakthrough point.
You may be at the beginning of your "career" and disenchanted with the traditional story of how your life and career are supposed to unfold.
You may be at the end of a few decades-long career but completely uninspired by the traditional "do nothing" or "do whatever you want" notions about how "retirement" is supposed to go.
Beginning, middle, or end, you may be feeling your creative urges are unduly restrained.
You may have been repressing your personal interests on behalf of your career but now you feel a rebellious spirit growing within you.
You may have had a transition forced upon you by:
a sudden job loss
multiple opportunities you must choose between
a global pandemic or a personal health challenge
desperation to find better working conditions
a powerful drive to find more meaning in your work and your life
a feeling that, with all of its expectations, you just can't make the traditional path work for you.
You may feel shame or anger about being laid off or "survivor's guilt" about not getting laid off during a big downsizing.
You may have lost hope because you've been too long feeling like you're pounding your head against a wall or pushing a huge boulder up a hill.
You may feel you have little or no help from those at work to figure it all out.
You may be building a huge fear that if you try talking about it with the people close to you, your family and friends, they'll see you as an imposter, a failure, or just too stupid to get it right.
You may be feeling lackluster, with barely enough energy to visit the Internet seeking out websites like this one to help break out of that stuck place.
Or you may be feeling a bolt of energy coursing through you, triggered by any of these symptoms–a big charge motivating you to take action and choose a different path.
If any of that sounds familiar, ask yourself these questions?
Question 1. Are you looking for work that is personally meaningful and nurturing?
Question 2. Do you aspire to work that is not just a philosophical ideal, but a practical, achievable reality?
Question 3. Do you want work that integrates environmental, social, and spiritual values.
Are you attracted to the ideas of . . .
"Claude Whitmyer is an invaluable consultant who harmonizes matters of the marketplace with those of the spirit. Without him, I still wouldn't know that "right livelihood" is a practical reality, not just a philosophical ideal."

Maureen Redl,
Psychotherapist
Greater Meaning in Work & Life
Even if you're completely unfamiliar with all those words, if you're searching for greater meaning in work and life. . .
. . . then you're in the right place!.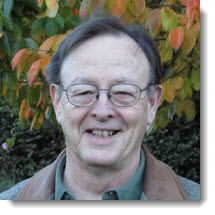 This website is for you . . .
. . . if you believe the past isn't always a predictor of the future . . .
. . . if you want to overcome obstacles along the way . . .
. . . but you also want to learn about positive options going forward.
If you want to create a better work-life now and into the future . . .
. . . but you also want to make your work a gift to the world . . .
. . . rather than a personal curse . . .
. . . then know that this is an invitation for you to . . .
. . . take your first steps in creating this gift for yourself . . .
. . . steps that will lead you . . .
. . . down the path to more meaningful work.
When people encounter the concepts of "meaningful work" or "right livelihood" for the first time, they often find themselves in one of three states:
Wondering what's possible.

Seeking a better work experience.

Focusing on their own projects.
There is a unique path to meaningful work for each of these states. All three have this first step in common:
Get clear about which state you're in.
Then you can choose the best path forward.
Your Three Right Livelihood Choices
To help with that, check out the three most common choices right livelihood seekers are likely to make.
Choice 1. Career Guidance
To find or create a better work experience.
Choice 2. Business Advice
To do your projects without compromising your personal values.
Choice 3. Coaching
To overcome confusion and uncertainty.
The following will help you figure out which "right livelihood choice" may best match your need.
A Path to a Better Work Experience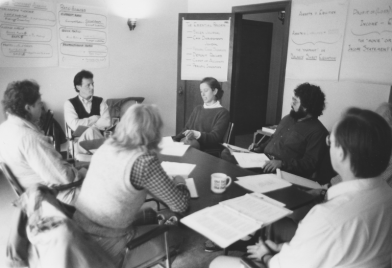 Situation: i'm an employee,
manager, or executive.
"I prefer to work for others, but I want to be part of a team, respected, and well paid. I'm ready to 'Go Pro' in my work and make a real difference."
Goal: i want a better job.
Solution: career guidance
A Path to Doing Your Own Thing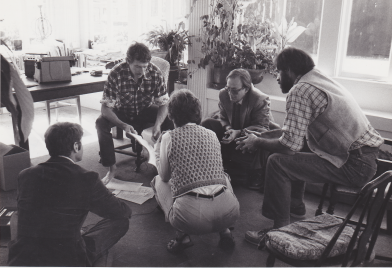 Situation: i'm a "creative",
activist, or entrepreneur.
"I already have a business, creative project, or cause I'm working on. I want to take it to the next level." or "I haven't started yet, but now's the time!"
Goal: i want to do my own thing.
Solution: business advice
A Path for the Confused and Uncertain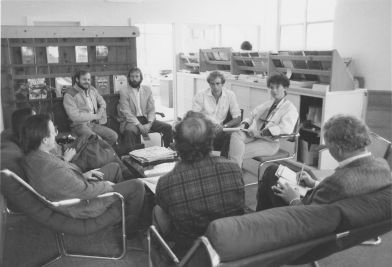 Situation: I'm confused.
How do I chose what to do?
"I'm not sure whether I want to do my own thing, or work with a like-minded team." or "I think I want to do one or the other, but I can't commit."
Goal: i need help figuring it out.
Still not quite sure about your next steps? 
Anxious? Confused? Don't know what to do?
Take a break! Reflect on the seedthots below.
Then return to the description of your right livelihood choices above.
As an experiment, choose one to get started.
This is an experiment, so it doesn't matter which one.
Regardless of the outcome, you won't be stuck with your choice.
If you don't like what you discover, just choose another and begin a new experiment.

Notice what happens when you choose (within you, around you, in detail, overall).
Write down some notes to refer to later.

Cultivate patience, a sense of spaciousness, and a slowing down of time.
Ignore any sense of wanting to give up or run away.

Don't act on it. Don't give in to it. Don't try to drive it away.
Just notice it and let it go.

Keep examining your options until you "grok" movement toward a choice that excites you to action.
Learn to use "informed intuition" to help you "Choose first and then decide."
Begin and Continue!
Seedthots about Mindfulness and Meaning in Work and In Life
Hover to pause slider. Use right and left arrows to go forward or back.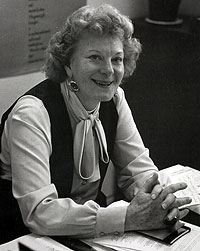 Problems are not the problem.
Coping is the problem.
Virginia Satir
Pioneering Family Therapist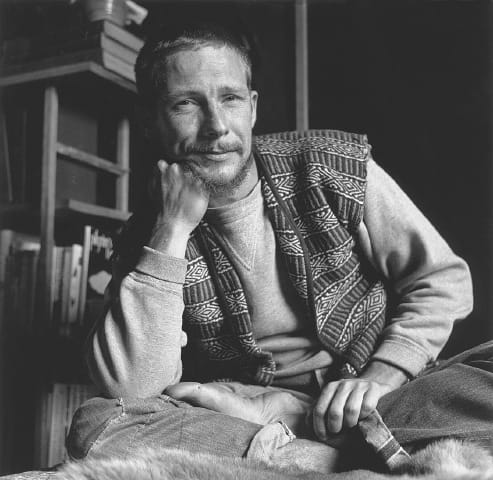 Find your place on the planet.
Dig in, and take responsibility from there.
stay together
learn the flowers
go light
Gary Snyder
poet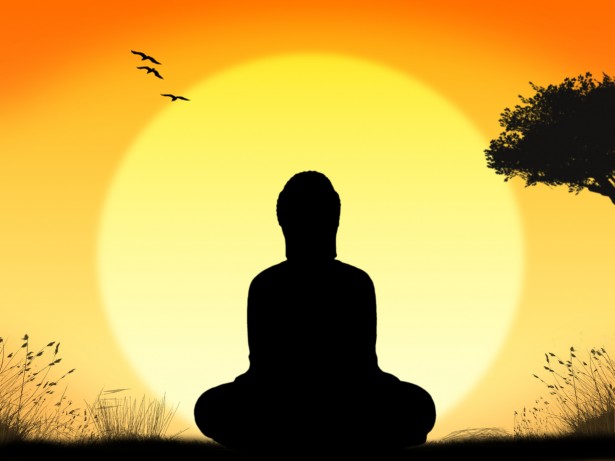 Joyful is the accumulation of good work.
Siddhartha Gotama
teacher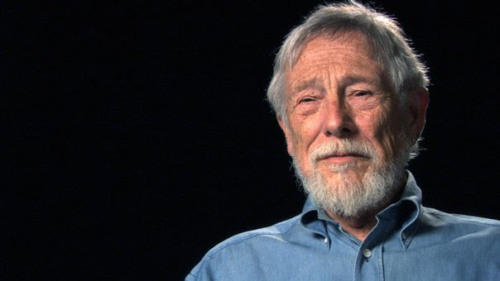 Nature is not a place to visit.
It is home.
Gary Snyder
author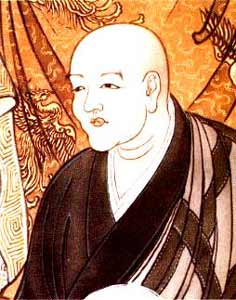 Those who see worldly life as an obstacle to Present Moment awareness overlook the Present Moment in everyday actions; they have not yet discovered that there are no everyday actions outside of the Present Moment.
Eihei Dogen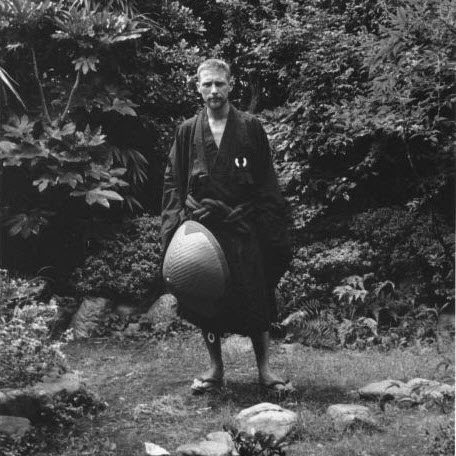 Having a place means that you know what a place means
. . . what it means in a storied sense of myth, character and presence but also in an ecological sense
. . . integrating native consciousness with mythic consciousness.
Gary Snyder
pilgrim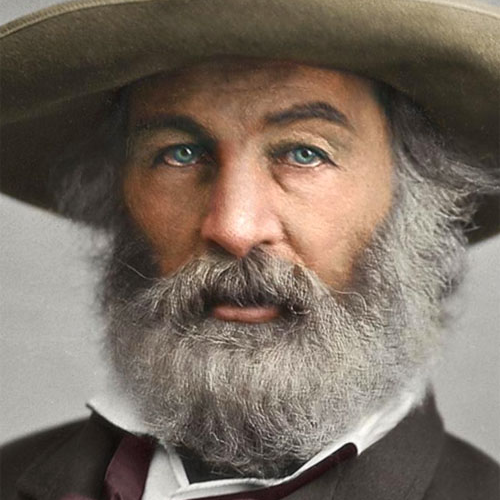 I am large . . . . I contain multitudes.
Walt Whitman
poet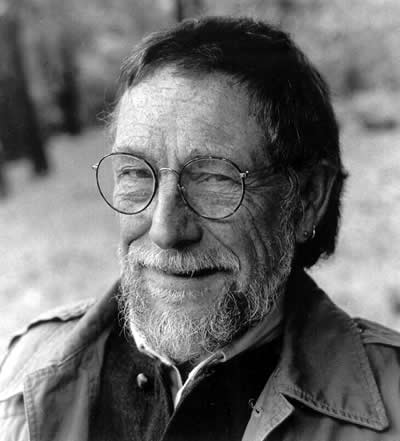 There are those who love to get dirty and fix things.
They drink coffee at dawn, beer after work.
And those who stay clean, just appreciate things.
At breakfast they have milk and juice at night.
There are those who do both,
they drink tea.
Gary Snyder
cultural elder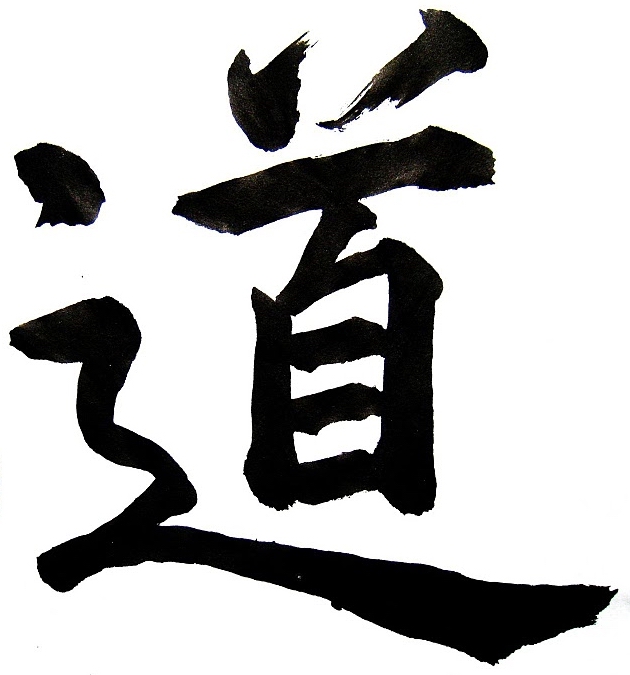 In choosing your home look to the land.
In preparing your heart go deep.
In associating with others value gentleness.
In speaking exhibit good faith.
In governing provide good order.
In the conduct of business be competent.
In action be timely.
When there is no strife, nothing goes amiss.
Lao Tzu
Tao Te Ching, Excerpt from Ch. 8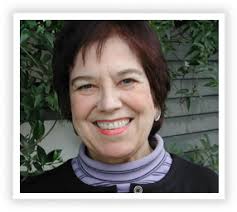 Show up and be present.
Pay attention to what has heart and meaning.
Tell the truth without blame or judgment.
Be open to (but not attached to) outcome.
Angeles Arrien
The Four Fold Way
"Claude is a thorough teacher and a knowledgeable mentor. Under Claude's tutelage and supervision, I experienced dramatic growth, both professionally and personally."
"The consultations I did with you were definitely an important factor in the rapid gains in my business. I have taken your suggestions and support to heart and they have greatly strengthened me and my work. "
"[Claude is a] creative thinker and revolutionary educator, combining technological sophistication with highly developed people skills. A pleasure to work with, reliable, thorough and innovative."
"Claude Whitmyer is an invaluable consultant who harmonizes matters of the marketplace with those of the spirit. Without him I still wouldn't know that 'right livelihood' is a practical reality, not just a philosophical ideal."
"You took the time to understand the business before contributing your clear and effective advice. Your ideas were really helpful and you pin-pointed the key problems with our company. Thank you for all your help over the last two years. "
"Claude Whitmyer is one of the most thorough, versatile and effective consultants I know. The breadth of his business knowledge and his demonstrated commitment to integrity and social responsibility make him a uniquely gifted business advisor and management consultant. Through FutureU and Noren, Claude truly makes a high value contribution to each project he undertakes."