This page contains a representative list of clients I've served from eight major sectors and twenty sub-sectors. Click on the numbered links to jump to a section.
Frame of Mind, small chain of art and photo framing stores, San Francisco
"We have learned an incredible amount about personnel benefits, what it takes to create a business, how banks function, what our limitations are, and how we thrive on being challenged. We greatly appreciate your support and willingness to help during our gestation period. Thanks for everything."
Gaia Bookstore and community center, Berkeley, California
Good Vibrations, sex-positive retail store, San Francisco
Living Lightly, urban "Whole Earth" type truck store, San Francisco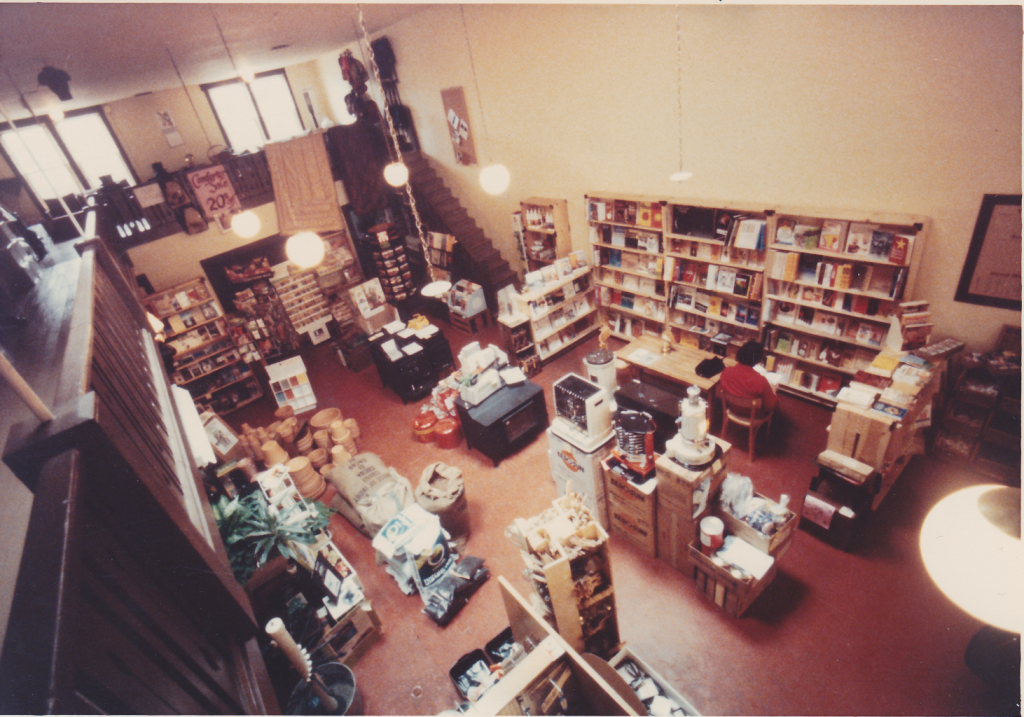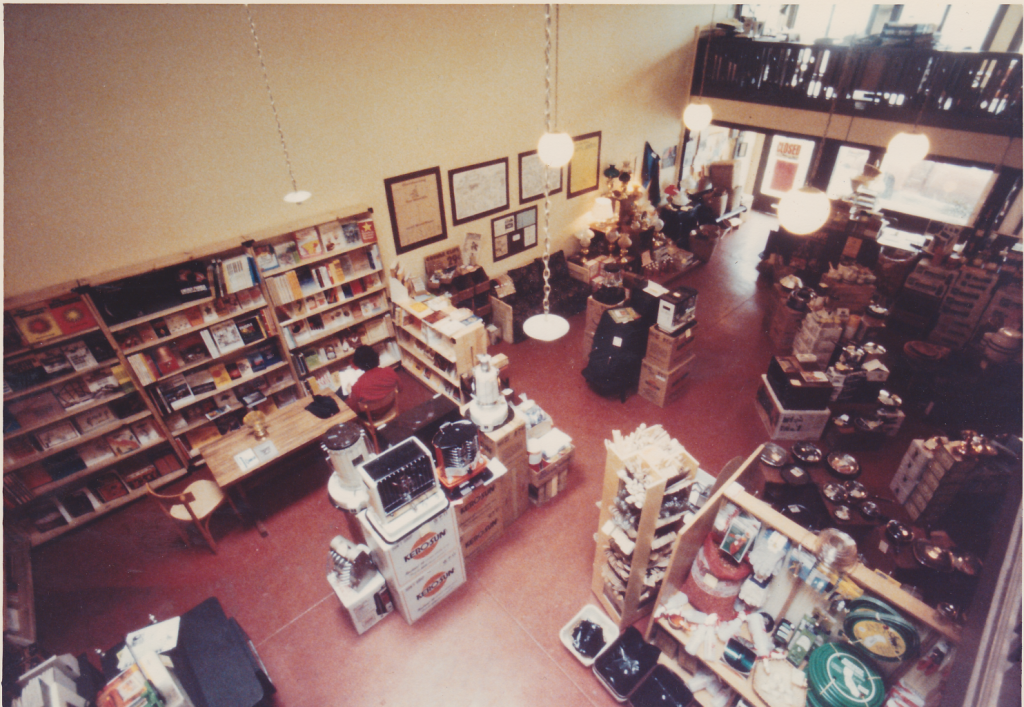 Retail Food Stores (collectives)
Bolinas Peoples Store,  Bolinas, California
Other Avenues Food Collective, San Francisco
Noe Valley Community Store, San Francisco
Rainbow General Store, San Francisco
Artventure, natural fiber clothing catalog, Berkeley
"You took the time to understand the business before contributing your clear and effective advice. Your ideas were really helpful and you pin-pointed the key problems with our company. Thank you for all your help over the last two years."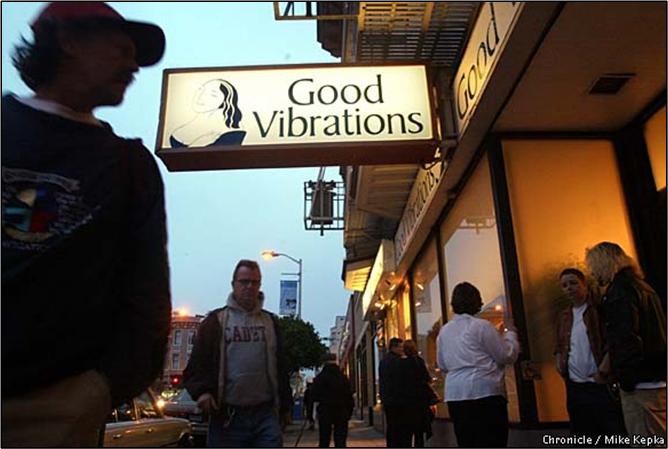 Hotels, Spas, Restaurants, & Caterers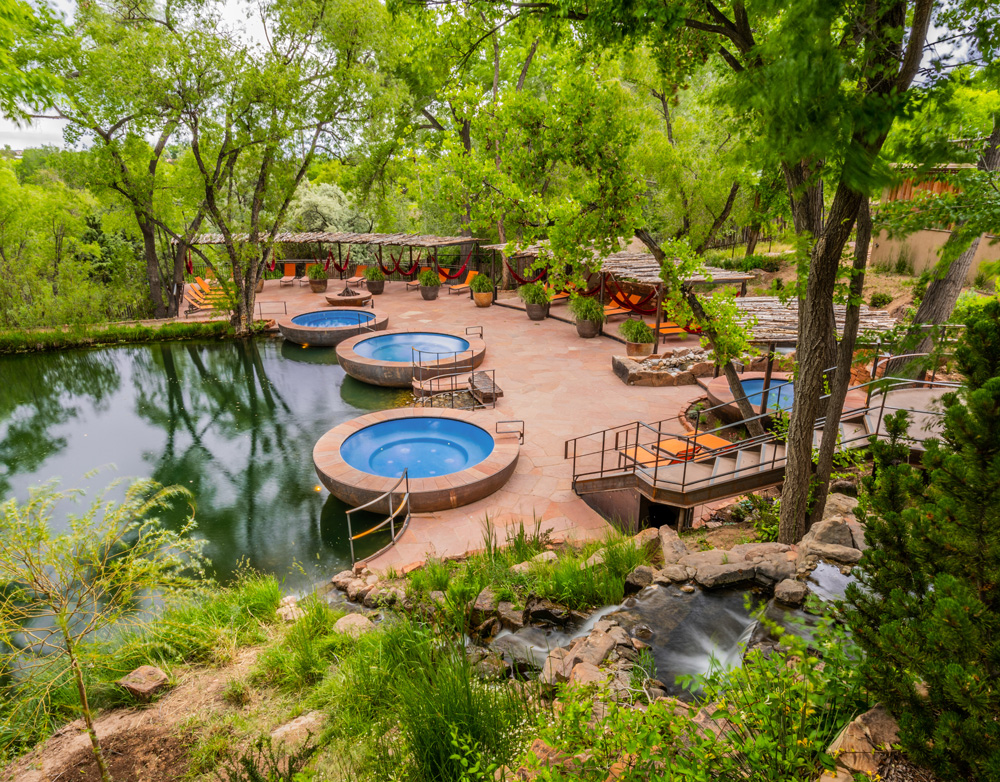 Sunrise Springs; hotel, spa, and restaurant; Santa Fe, New Mexico
Creative Catering, San Francisco
Just for You Cafe, San Francisco
Mudd's, restaurant, San Ramon, California
Taste of Joy, restaurant, Oakland, California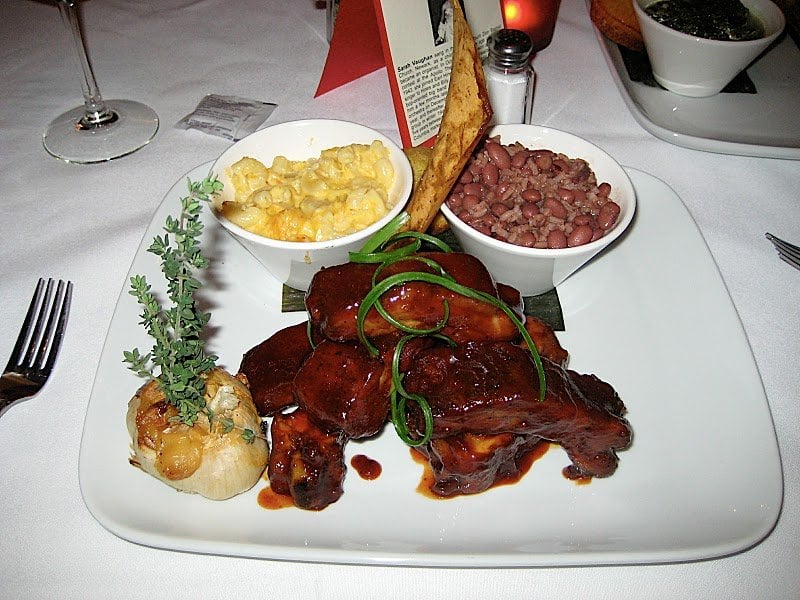 Adventure, Leisure, Entertainment & Fun
Mariah Wilderness Expeditions, (Donna Hunter) Sausalito, California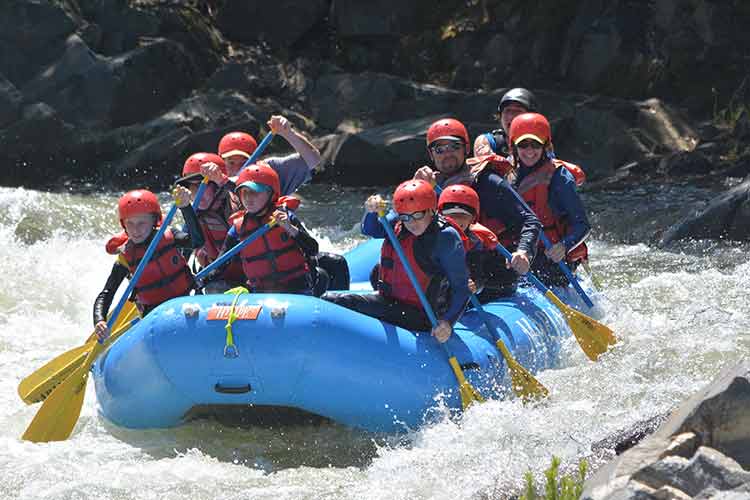 Pickle Family Circus, San Francisco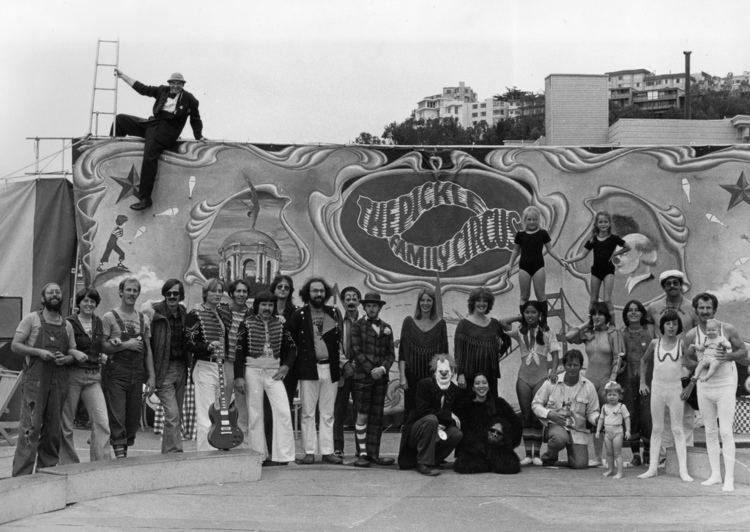 Sea Trek, ocean kayaking, Sausalito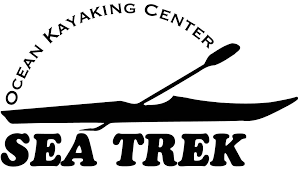 On this page:
Example Clients
Alfalfa-Omega, food products, CornCheaps, Oakland
EcoTimber, sustainably harvested & reclaimed wood, San Rafael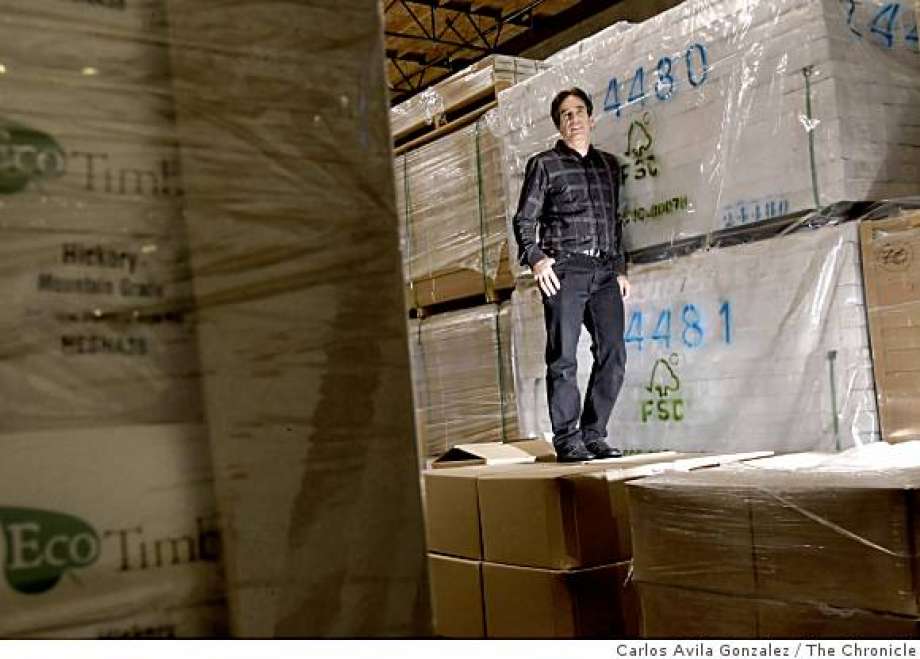 Off the Loom, custom Oaxacan tapestries, San Francisco & Oaxaca, Mexico
Softyme, networked in-store software kiosks, San Francisco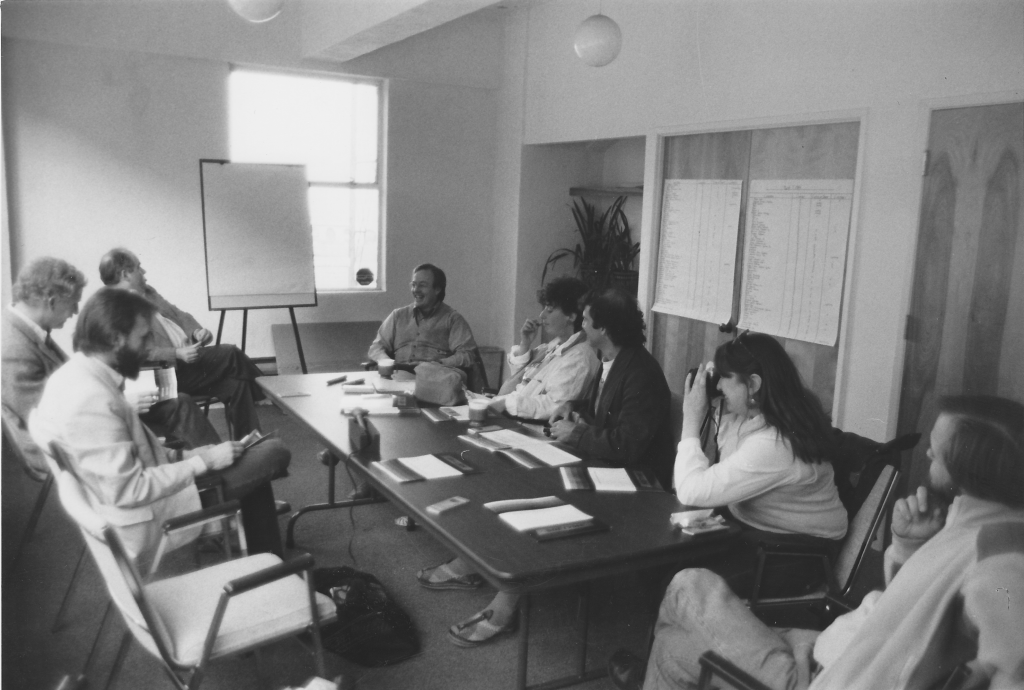 Storage, Transport, Shipping, & Receiving
E.V. Warehousing; shipping & receiving logistics, outsourced fulfillment; San Leandro, California
Special Services; wholesale distribution of energy-efficient woodstoves and other environmentally friendly products; San Rafael, California.
On this page:
Example Clients
Artventure, natural fiber clothing, Berkeley
"You took the time to understand the business before contributing your clear and effective advice. Your ideas were really helpful and you pin-pointed the key problems with our company. Thank you for all your help over the last two years."
J.N McMartin, Harmony Products, Clear Creek brand, natural toiletries and cosmetics, Santa Rosa, California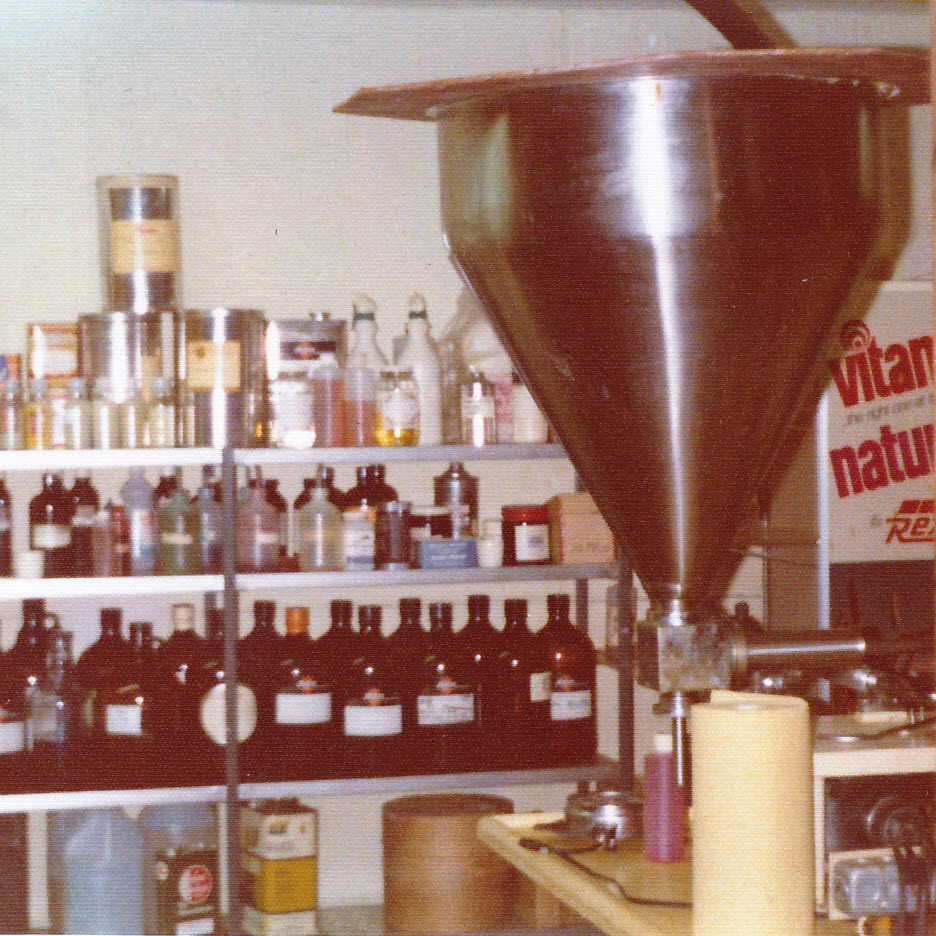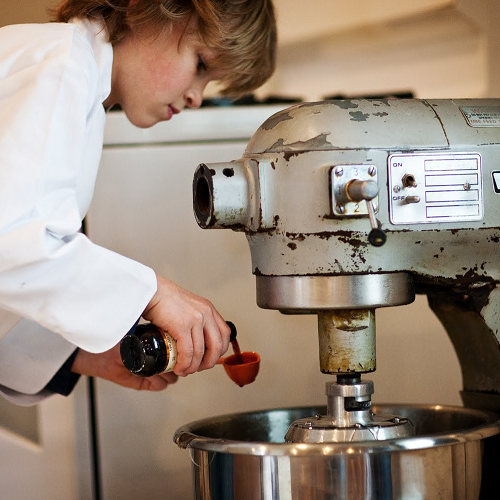 Wildwood, tofu, seitan, natural foods, Fairfax, California
Been There, photo maps, San Francisco
Babylon Burning, silk screen printing, San Francisco
Crafts Faire Guide, advertiser style newspaper, San Francisco
Down There Press, sex-positive book publisher, San Francisco
On this page:
Example Clients
Aunt Ann's Agency, temp agency, San Francisco
Paradox Enterprises, online medical database, Glen Ellen, California
Damn Good Resume Service, Oakland, California
Sunflower Compositaers, word processing & data entry, San Francisco
Wells & Vincent, CPAs, Berkeley, California
Architecture & Landscaping
Canessa Park Architects, San Francisco
"I learned a lot from our session. You answered questions I'd had for years. It was good to have someone so knowledgeable to work with."
Page & Turnbull, architects, San Francisco
The Russell Group, architects, San Francisco
Barbara Blake, landscape contractor, San Francisco
Joan Dekelboum, landscape architect, San Francisco
Michael Painter Associates, landscape architects, San Francisco
Growth Management Institute, leadership and organizational change, Donner, California
Hummingbird Associates, dental practice mgt, Bainbridge Island, Washington
Matt Taylor Associates, organizational development, Boulder, Colorado
"We were quite glad you changed your plans so that you could be with us. Not only did you contribute to [our client's] thinking, you contributed to ours, too! We look forward to working with you on other projects."
Paradox Enterprises, market research, Glen Ellen, California
RealChange Network, leadership and organizational change, Santa Cruz, California
"Claude Whitmyer is one of the most thorough, versatile and effective consultants I know. The breadth of his business knowledge and his demonstrated commitment to integrity and social responsibility make him a uniquely gifted business advisor and management consultant. Claude truly makes a high value contribution to each project he undertakes."
Sibbet Associates, group graphics and meeting facilitation, San Francisco
"Claude is a deep water community builder and networker. He was in on the ground floor of the PC revolution in the '80s and has learned his way up with it, inventing and evolving many useful solutions. He has tirelessly supported right livelihood approaches to business, and other sensible strategies for the new century."
Clinical Psychology & Psychotherapy
Clement Street Counseling Center, San Francisco
"Claude, thank you. I don't think I would have had the guts to move forward without you. I think you're a wonderful consultant and I look forward to seeing you at our next meeting. Thank you for doing the work that you do."
Marina Counseling Center, San Francisco
Don Propstra, psychotherapy practice, San Francisco
"The consultations I did with you were definitely an important factor in the rapid gains in my business. I have taken your suggestions and support to heart and they have greatly strengthened me and my work."
Malka Gorman, psychotherapy practice, San Francisco
Maureen Redl, psychotherapy practice, Greenbrae, California
On this page:
Example Clients
Big Apple Green, virtual community for the green businesses of New York City, sponsored by Consortium for Worker Education, New York City
Crow Canyon Institute, Market Garden and Environmental Education Center, San Ramon, California
Institute for the Human Environment, Norman Gilroy, Sausalito
Jewish Family Children's Services, social services agency, San Francisco
"Thank you for your excellent job as facilitator of our board retreat. Attendees agreed that the retreat was quite successful, thanks in part to your skills, warmth and, of course, good humor."
Renaissance Entrepreneurship Center, women and minorities in business, San Francisco
Save Our Shores, shoreline property owners, Southern Maine
White-Robed Monks of Saint Benedict, church and monastery, San Rafael, California
On this page:
Example Clients
Professional Education & Training Companies
American Hospital Association, Health Forum Fellowship Leadership Program, San Francisco and Chicago
"Many thanks for sharing your knowledge about the value of online communication with this year's Fellowship class. With your inspiration, these Fellows will no doubt continue to strengthen the online community they have begun to build."
KaosPilots University, management training, Aarhus, Denmark 
Renaissance Entrepreneurship Center, business training for women and minorities, incubator consulting, San Francisco
Thousand Islands Institute, owner-builder center, Picton, Ontario, Canada
University of Phoenix (online campus), continuing professional education, San Francisco
Amma Institute, Japanese massage, San Francisco
McKinnon School of Massage, Oakland, California
New Age School of Massage, Sebastopol, California
Yosemite Community College District

Columbia College of California, Sonora, California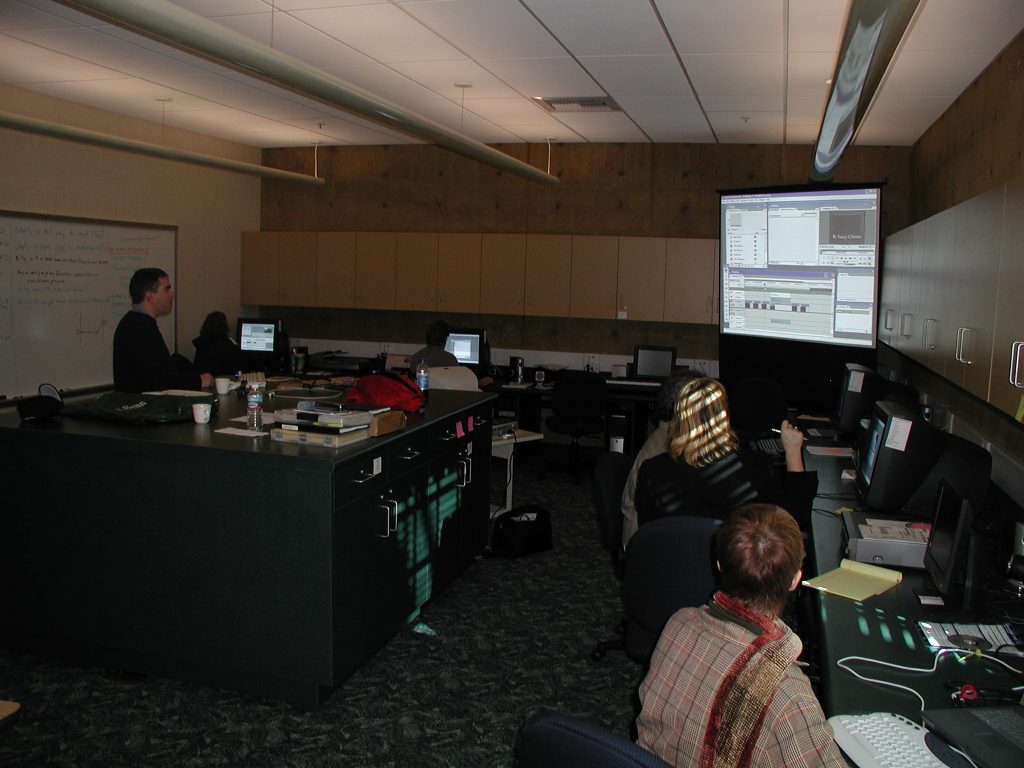 "Thanks for the good work on the Adobe Premiere workshop."
"Ditto on the Adobe Premiere seminar. This was a great workshop. You are model facilitators."
Yosemite Community College District

Modesto Junior College, Modesto, California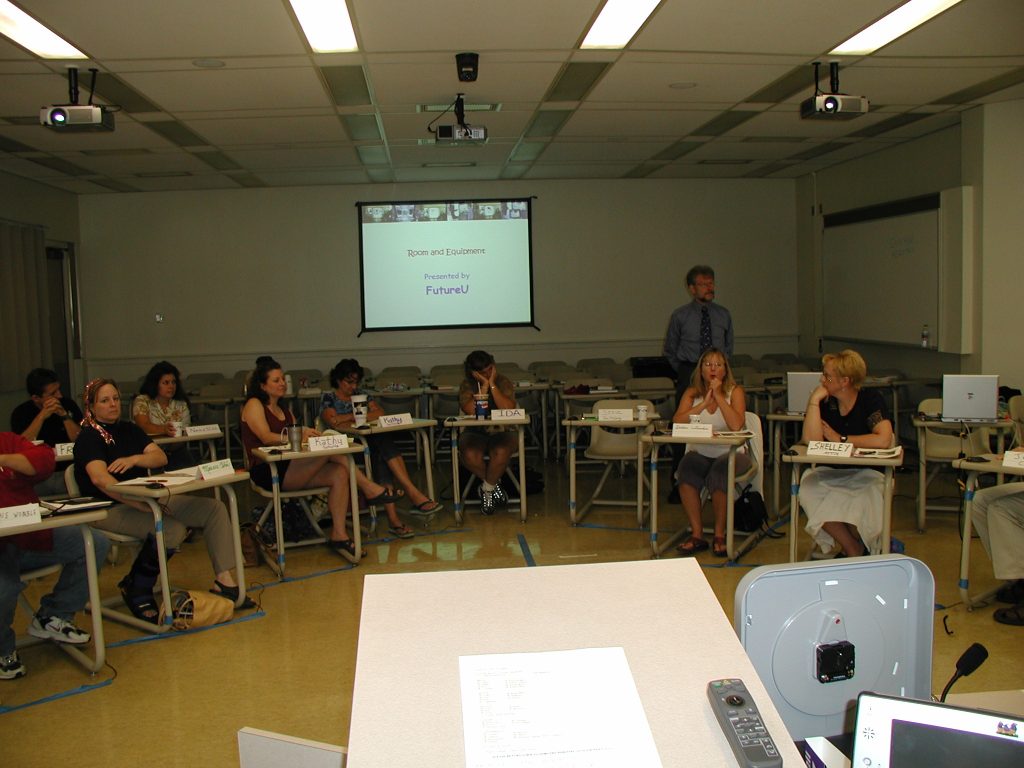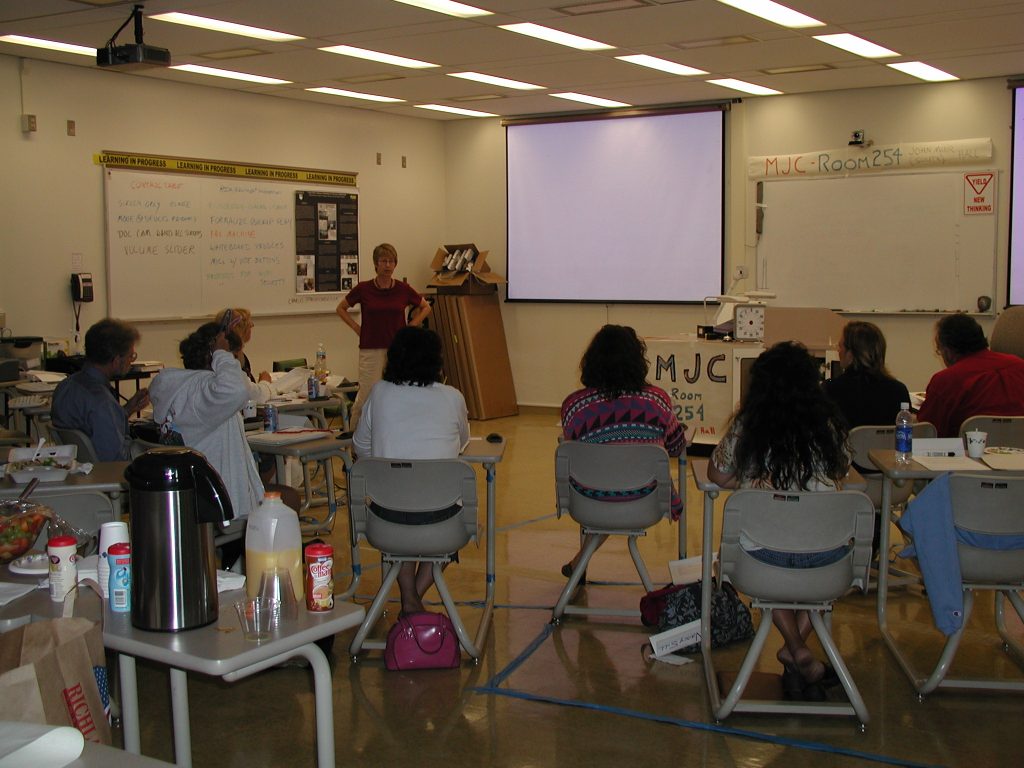 "[You] definitely met my expectations for a technology workshop. You were current with your information, well- prepared, and excellent facilitators. Thank you for your top-notch training sessions."
Mendocino College, Ukiah, California
Merced Community College, California
Dominican University of California, San Rafael
"Thanks so much for a very productive training "suite" of programs!! I couldn't be happier with the outcomes. I look forward to working with you to develop an even more effective training strategy for next year."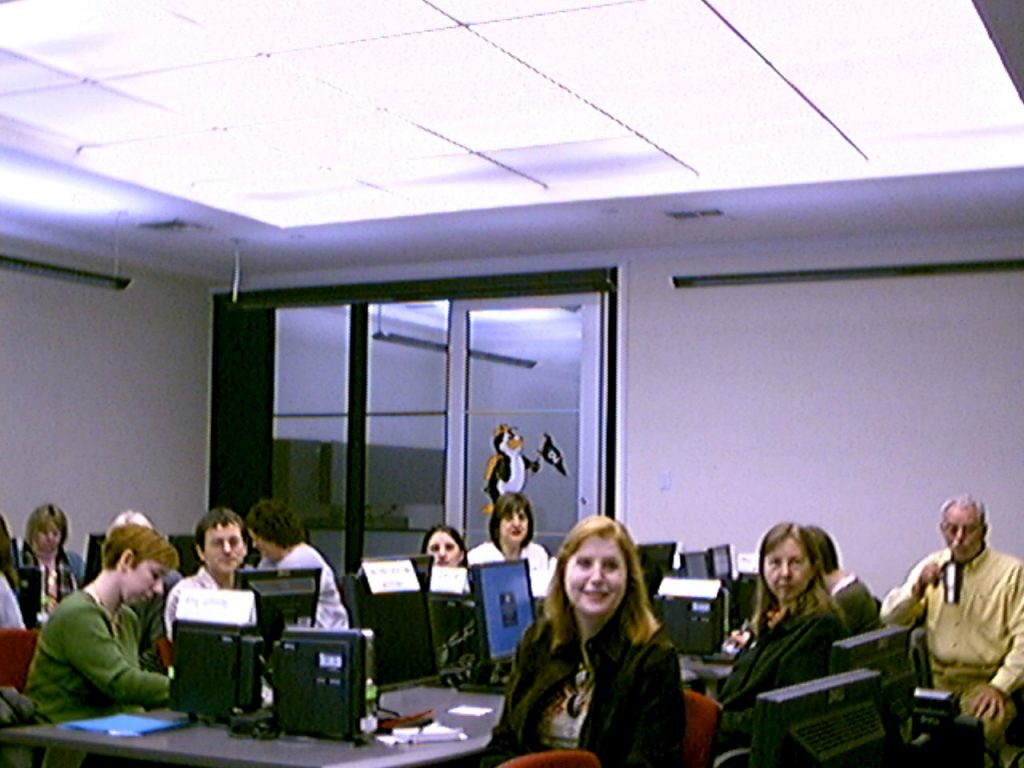 "It has been marvelous to work with you. Thank you for your mentorship and guidance . . . I am impressed with the professional and kind service I have received."
Holy Names University, Oakland, California
Missouri State University, Springfield
"Thanks for the valuable workshop. Once I manage to get everything arranged for my course and meet all of next week's deadlines, I plan to direct a letter (to the President, Vice President for Academic Affairs, and your sponsor, the Dean of Arts and Sciences) regarding the value of our recent training.
"I have attended many workshops, but none has served me as well as this one. I'm most appreciative of everyone's work in organizing and delivering this event. I hope you enjoyed teaching us as much as we enjoyed learning from you."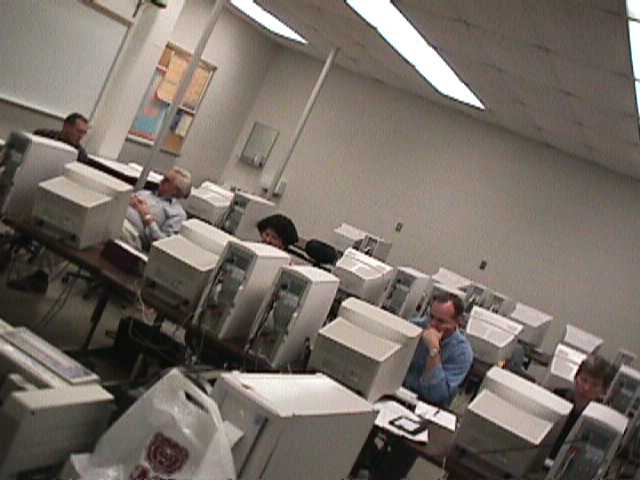 New College of California, San Francisco
California Institute of Integral Studies, San Francisco
Saybrook Graduate School, San Francisco
King Abdulaziz University, Jeddah, Saudi Arabia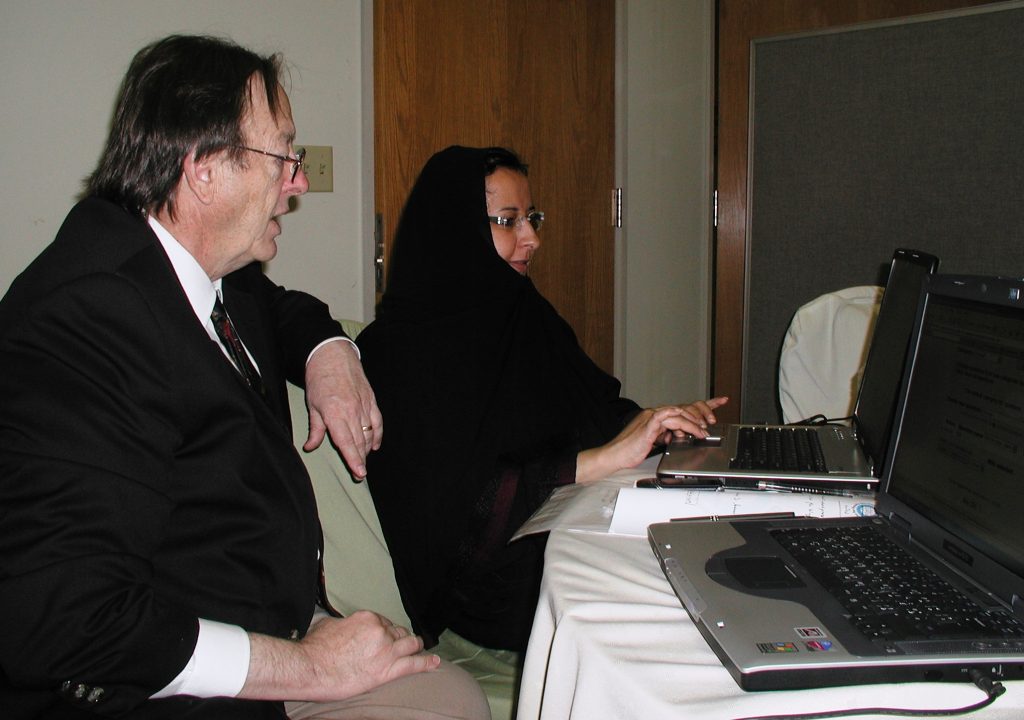 Thompson Rivers University, Kamloops, BC, Canada
"The program that you provided our 160+ online faculty members and several staff was immediately relevant to the context of teaching and learning at Thompson Rivers University. You clearly took the time needed to understand our needs and to tailor the training program to those needs. We received many comments from our faculty attesting to the time and effort you put into this endeavour.
"It seemed many times that you went over and above what was expected of you in regards to the amount of time that you spent answering questions and troubleshooting problems."
Universidad Interamericana de Puerto Rico, Recinto de Arecibo
"In all my 15 years here, we've never had this much interest in a faculty development workshop."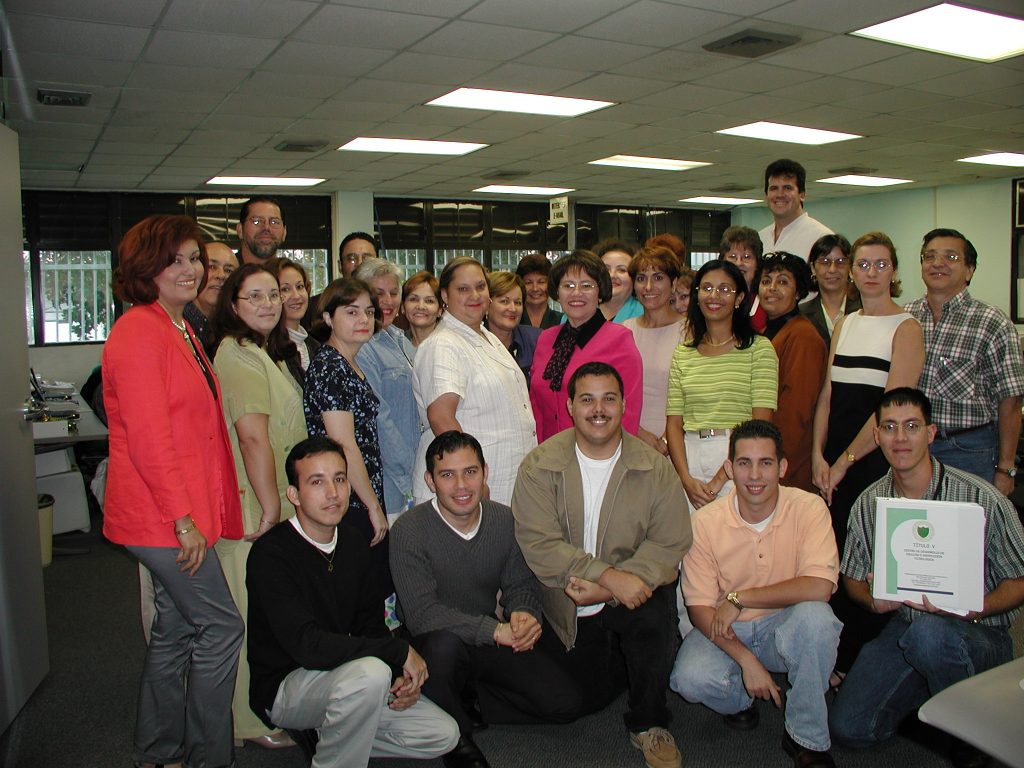 On this page:
Example Clients
Alameda County Housing Authority, Hayward, California
Experience Unlimited, East Bay Employment Development Department Oakland
"More people thanked me for bringing you in than they have for anyone else I've brought in so far. And no one was critical. I think you really said some stuff that people wanted to hear. So I thank you again."
"The executive council has reviewed the videotaping of your presentation today. Everyone was more than satisfied. Again I want to say thank you for a job well done. I'm sure this presentation will help many of our members zero in on that right job or that career. Once again, Mr. Whitmyer, I appreciate your generosity in coming and sharing your valuable time with us. I do not take it for granted. Thank you very much."
NASA Astrobiology Institute, NASA Ames, Menlo Park, California
"[Claude] is a creative thinker and revolutionary educator, combining technological sophistication with highly developed people skills. A pleasure to work with, reliable, thorough and innovative."
On this page:
Example Clients
More About Me and Meaningful Work