You really can do well by doing good! Biographies and autobiographies abound of people who have made a difference in the world by the way in which they run their businesses. These selections represent the time-tested, pioneering companies practicing the new "business as if people mattered" approach to commerce.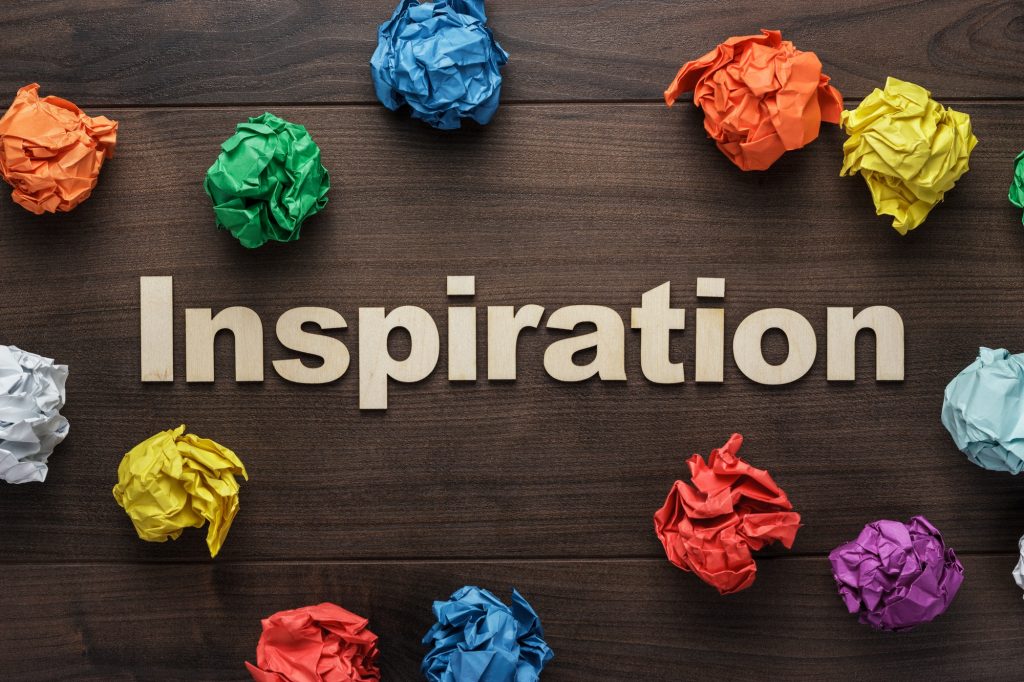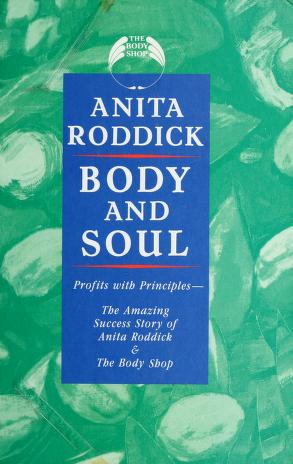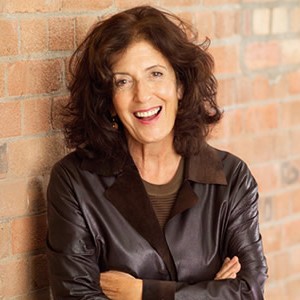 The story of the Body Shop and its controversial founder, businesswoman and environmentalist Anita Roddick. The Body Shop is located in England, America, and 36 other countries.
In this book, Roddick tells her story and explains her philosophy of "commerce with a conscience." Inspiring reading for any who want to help create a better world through entrepreneurship.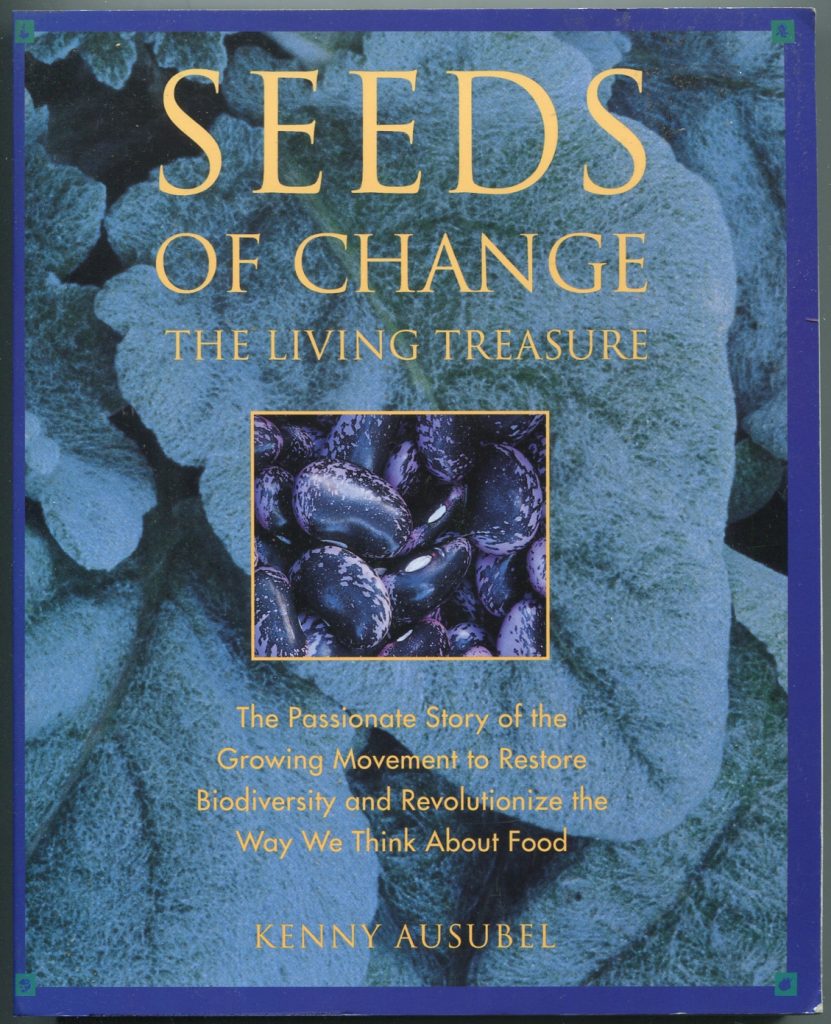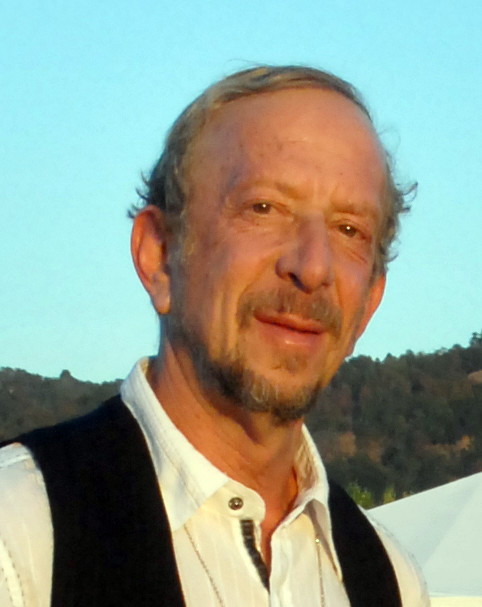 The story of the "Seeds of Change" mail-order business, which promotes biodiversity through the cultivation and distribution of organic heirloom varietal seeds.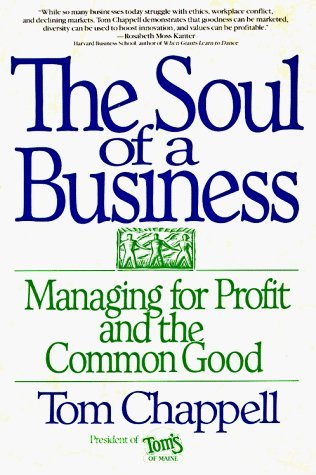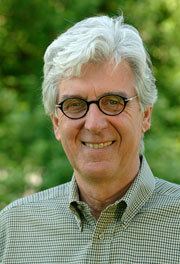 The story of "Tom's of Maine" natural toiletries company.
Both a personal odyssey and a practical blueprint for new management strategies, this book shows how to re-shape a business to manage for the common good:
the good of the company
the good of the employees
the ultimate good of the community
Tom Chappell, eco-entrepreneur and co-founder of Tom's of Maine (America's leading producer of environmentally friendly personal care products) used his personal quest for meaning as a springboard for a new management style that emphasized spiritual values as the basis for real success. Chappell and his company proved that working people at every level could realize personal values and meaning in their jobs without compromising competitiveness or quality.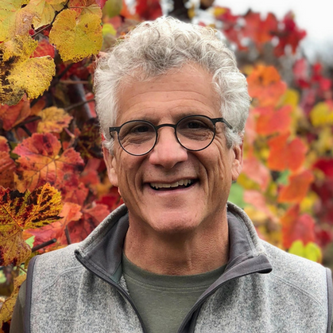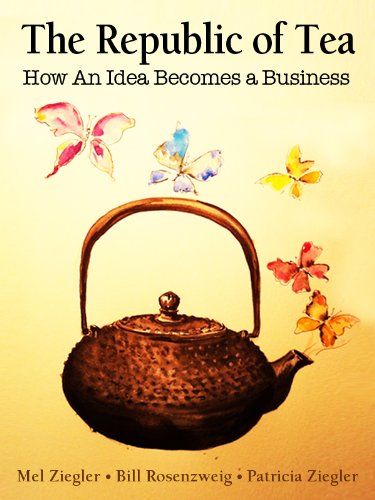 The story of the "Republic of Tea" packaged tea company.
The co-founders of the Banana Republic and their partner in the tea business discuss their philosophy of business, chronicling the making of The Republic of Tea company and offering insight into the nature of investment capital, marketing to value-driven consumers, and more.